We laughed, we cried, we kissed, we dined! It was a wonderful evening of love and laughter all around...
Pastor Jeff hosted an enlightening Newly Wed game for some not-so-newlyweds that may need to get to know their spouses quite a bit better. The youth helped to serve a wonderful meal to the couples. Many wonderful people watched children away from their very relieved parents. Pastor Fred Neal from Harvest Community Church in Fairview, PA gave a fantastic word on marriage and our roles within God's design. Fun was had by all!
A huge thank you to Nancy Carmichael and Sherri Kashuba for coordinating such an amazing evening in celebration of marriage! And another thank you to Kate Brown Photography for the beautiful and especially funny photos of the event!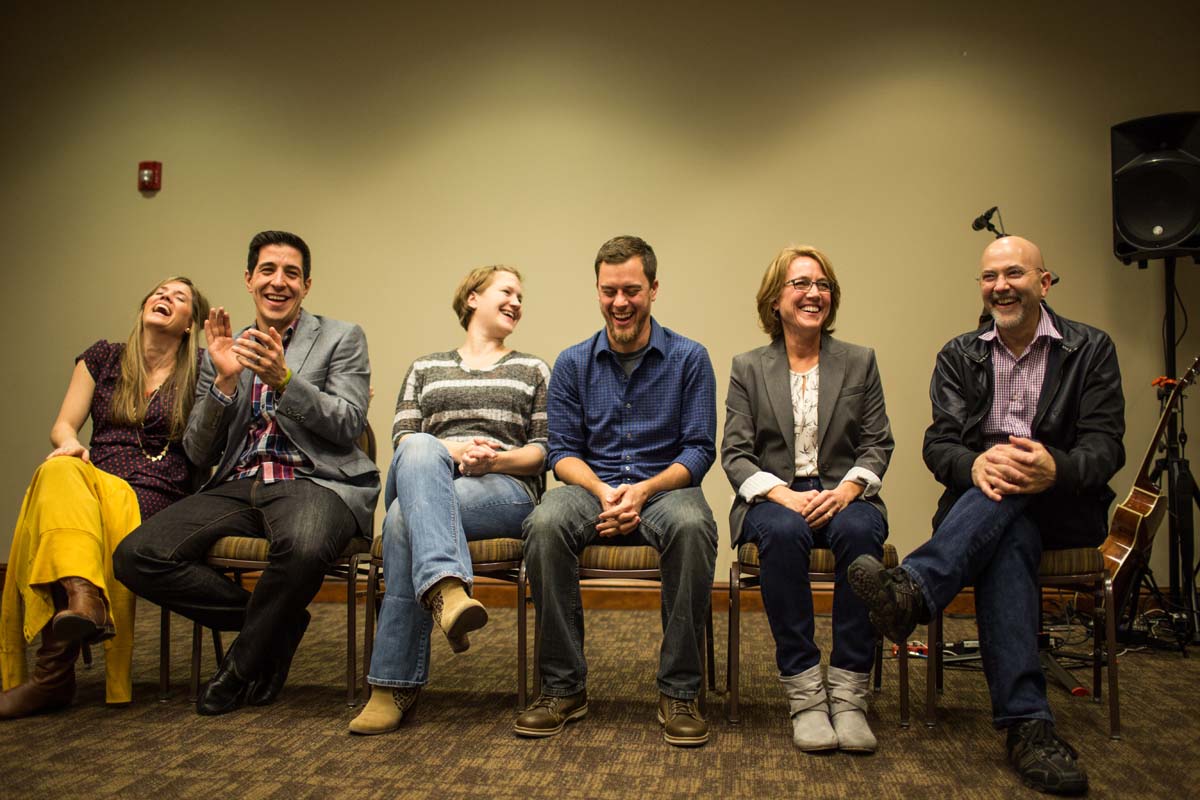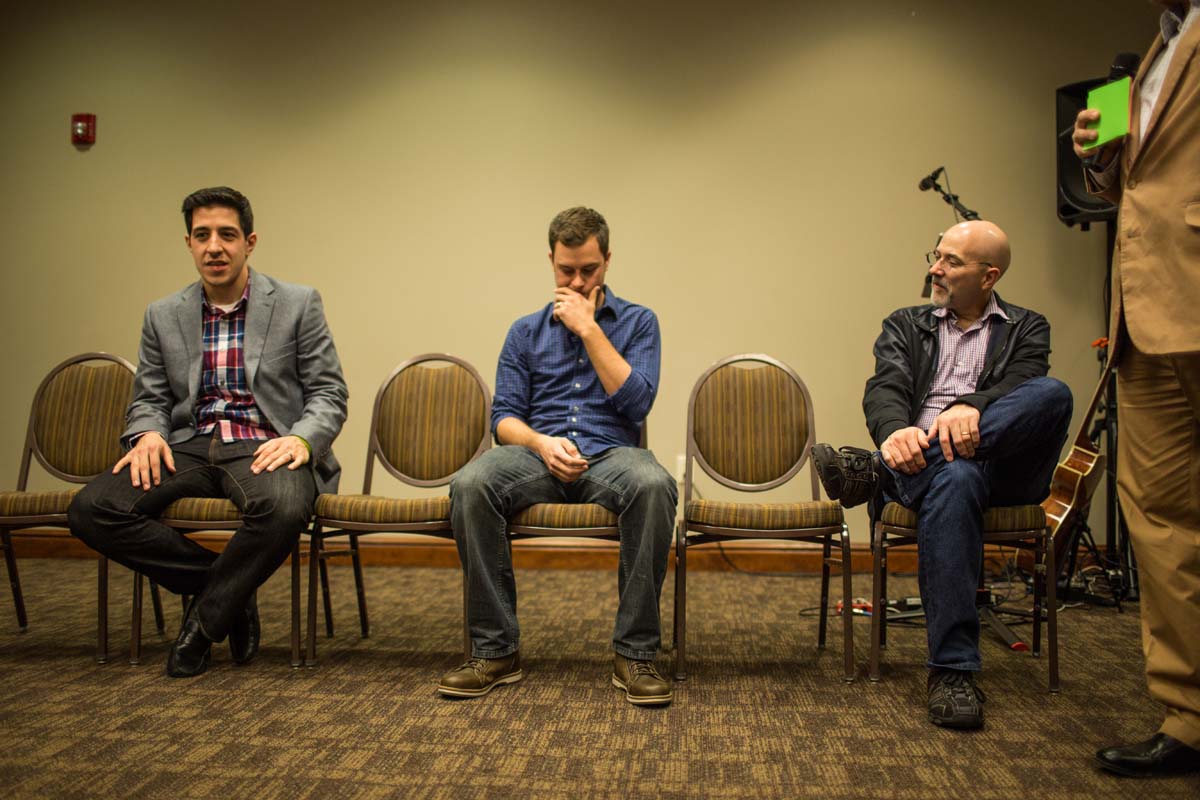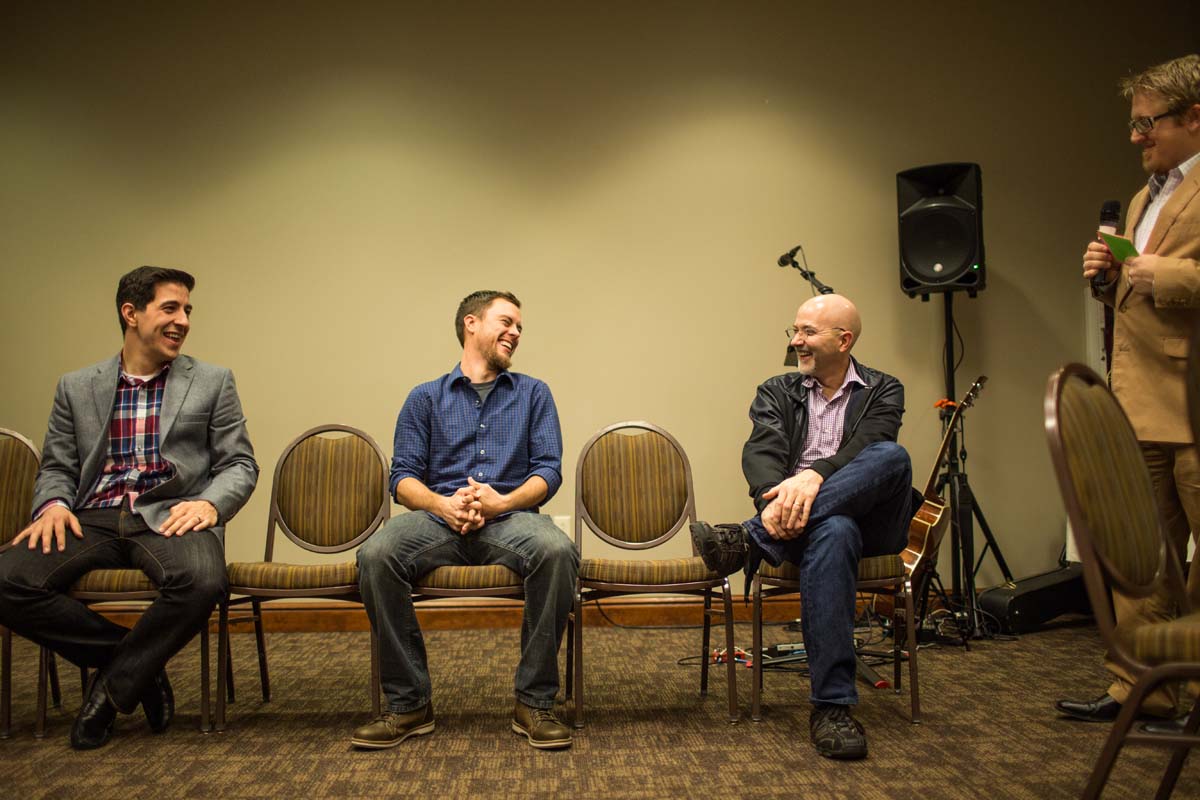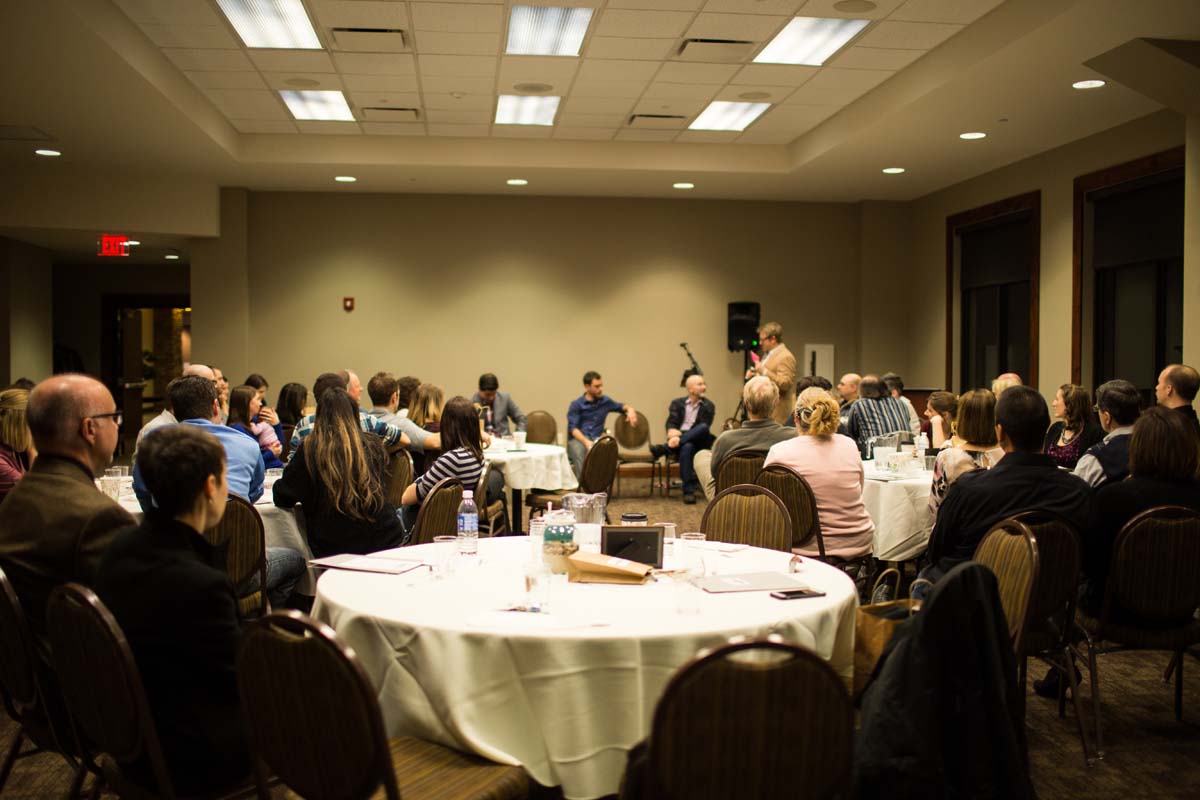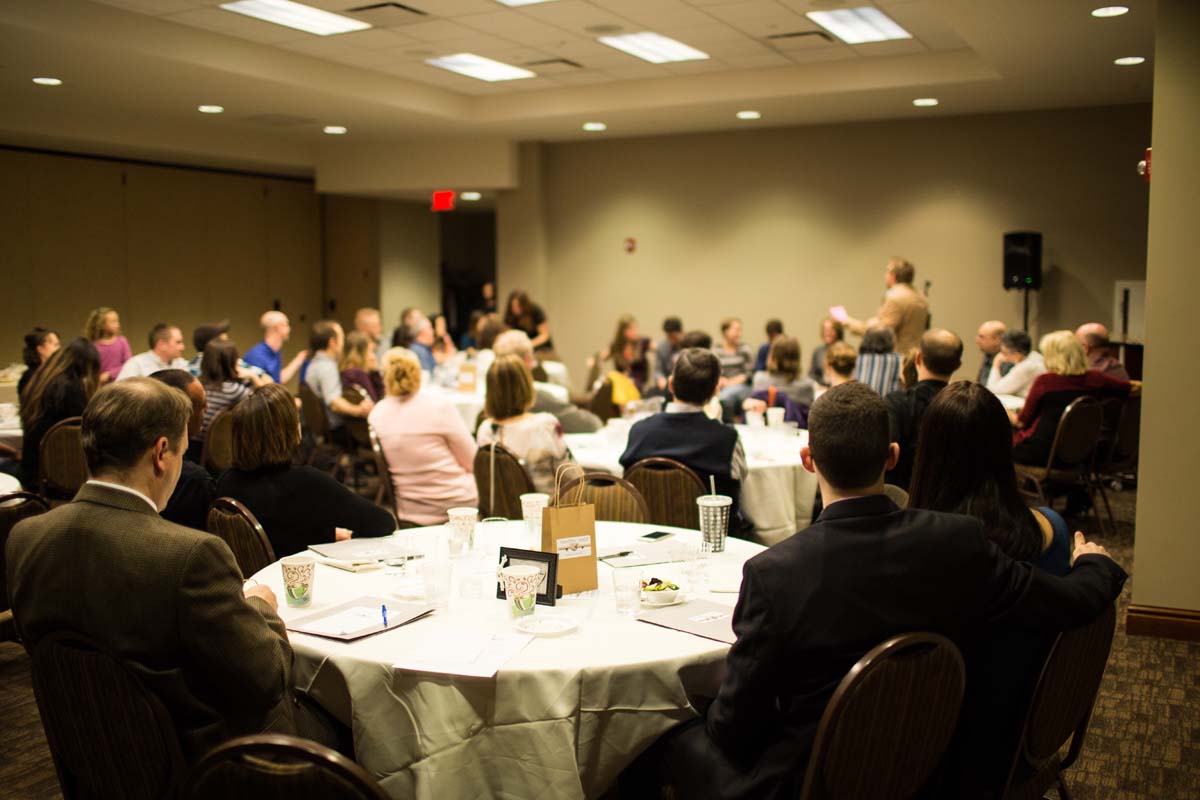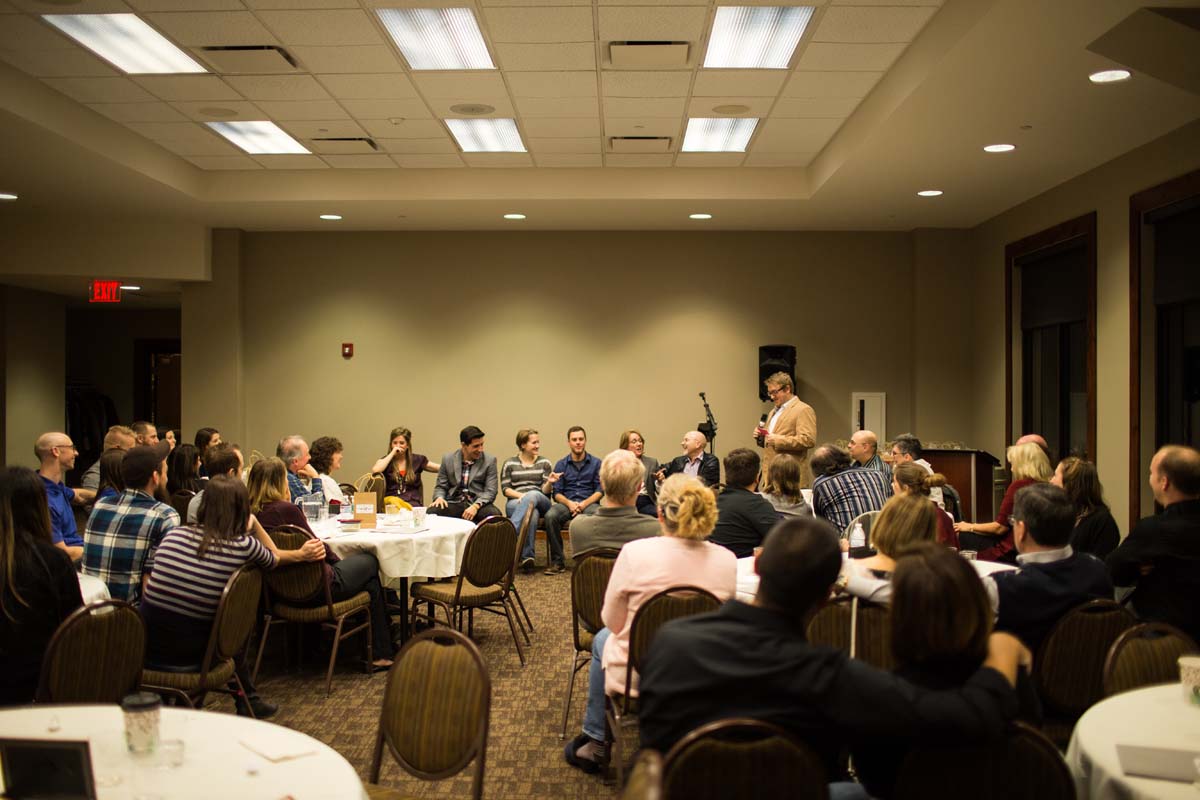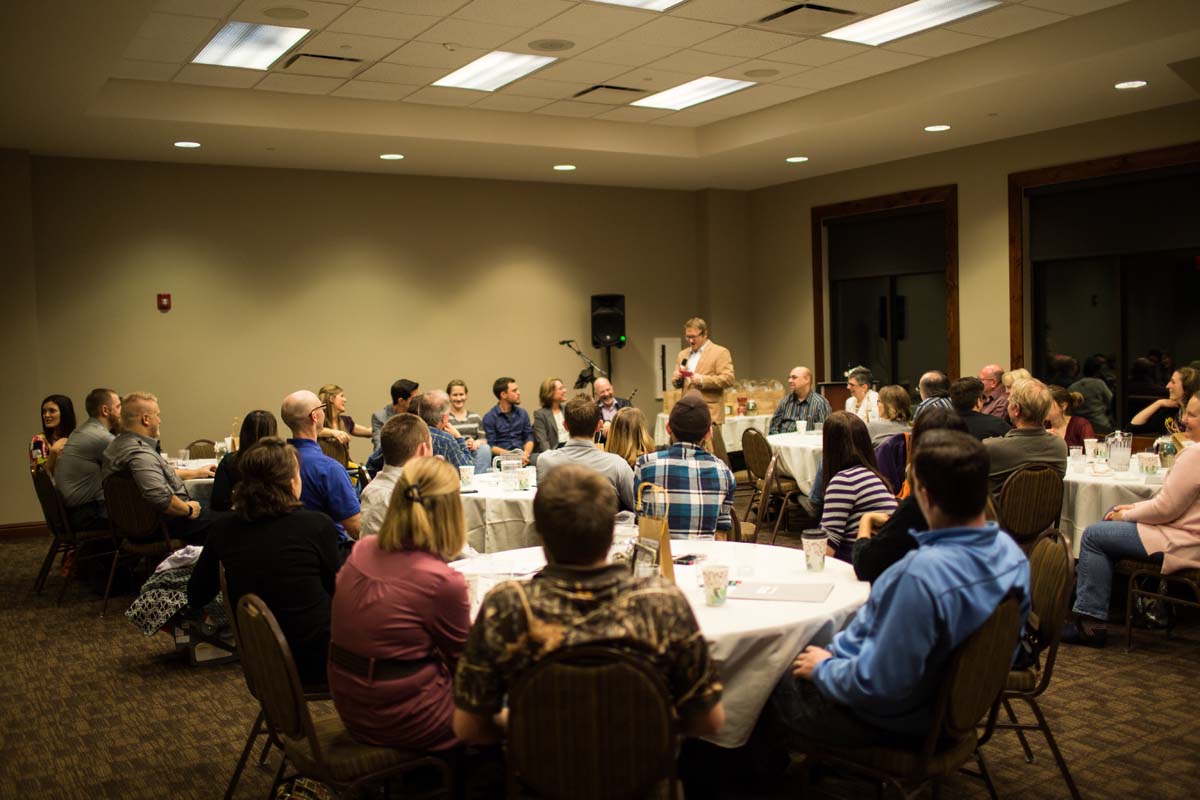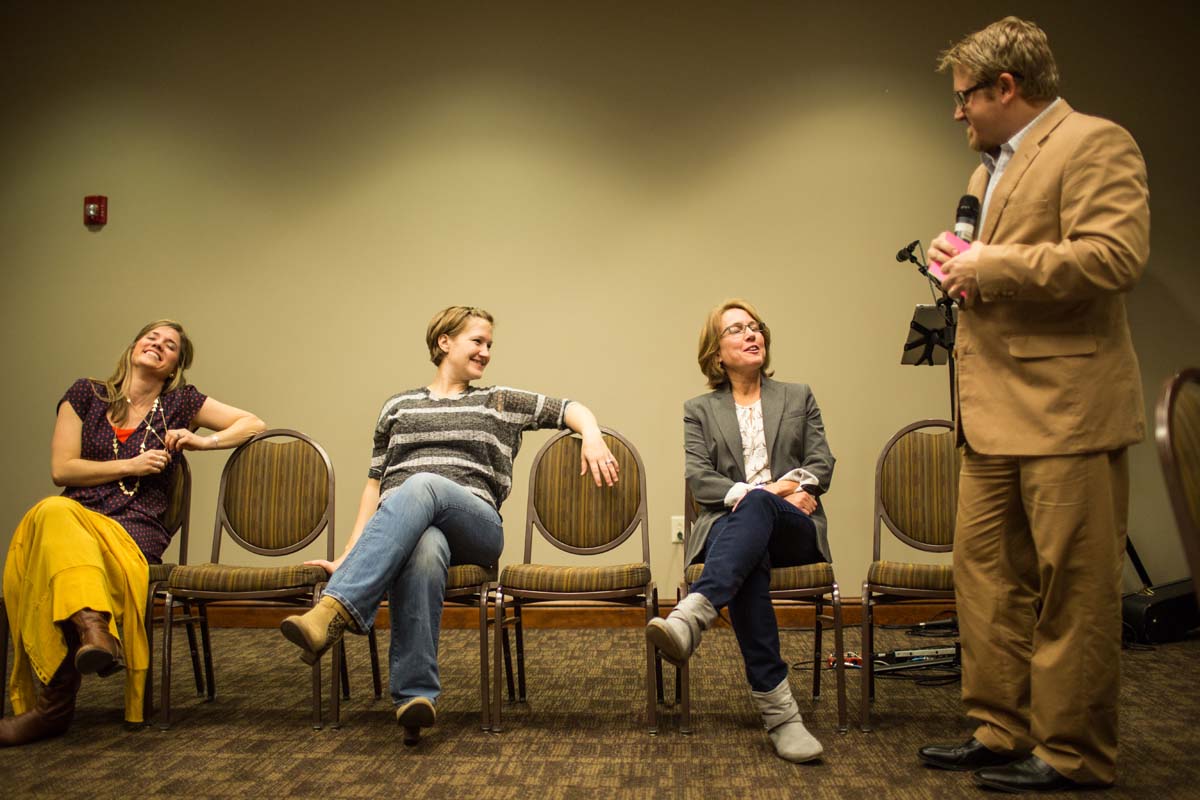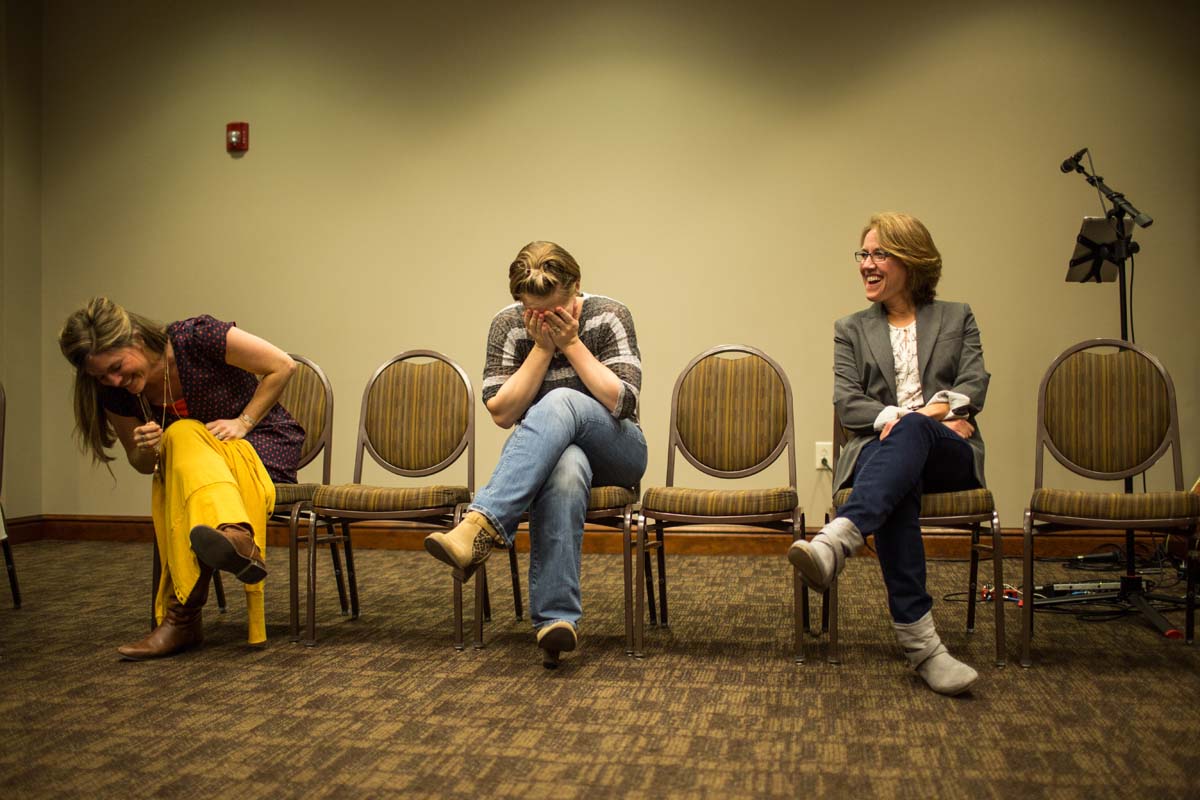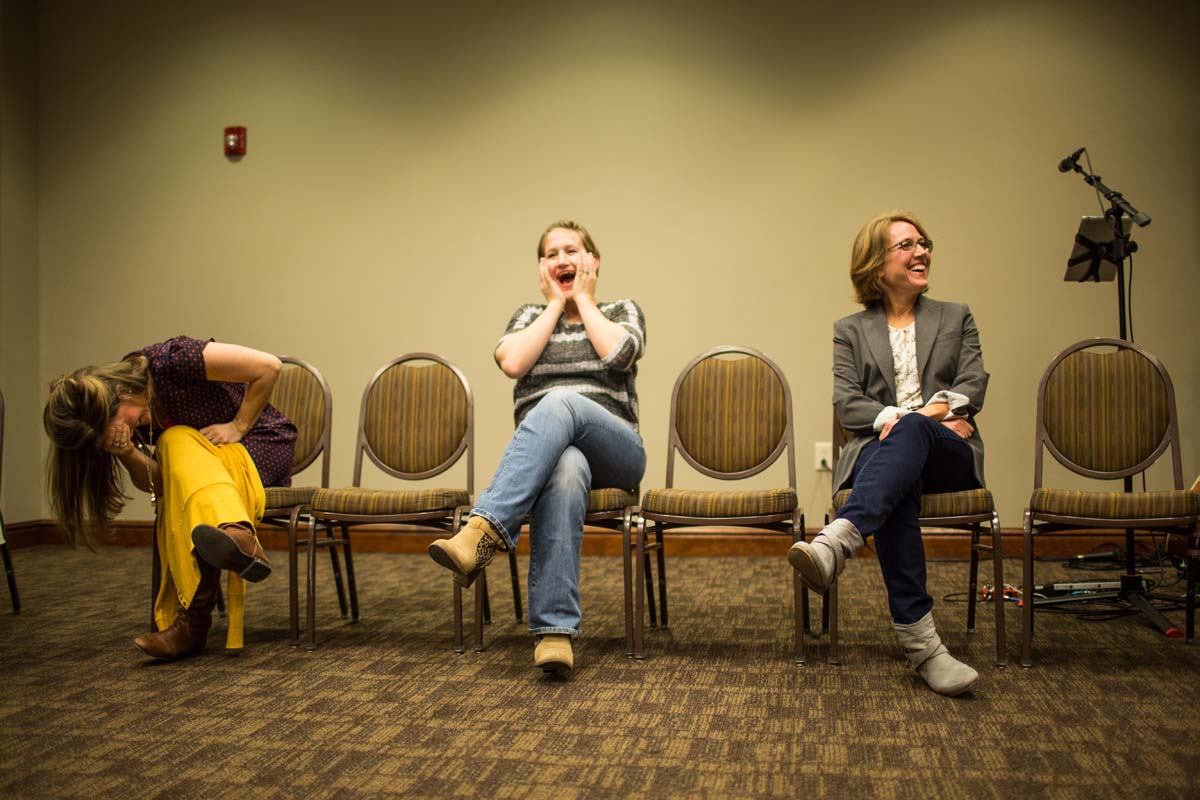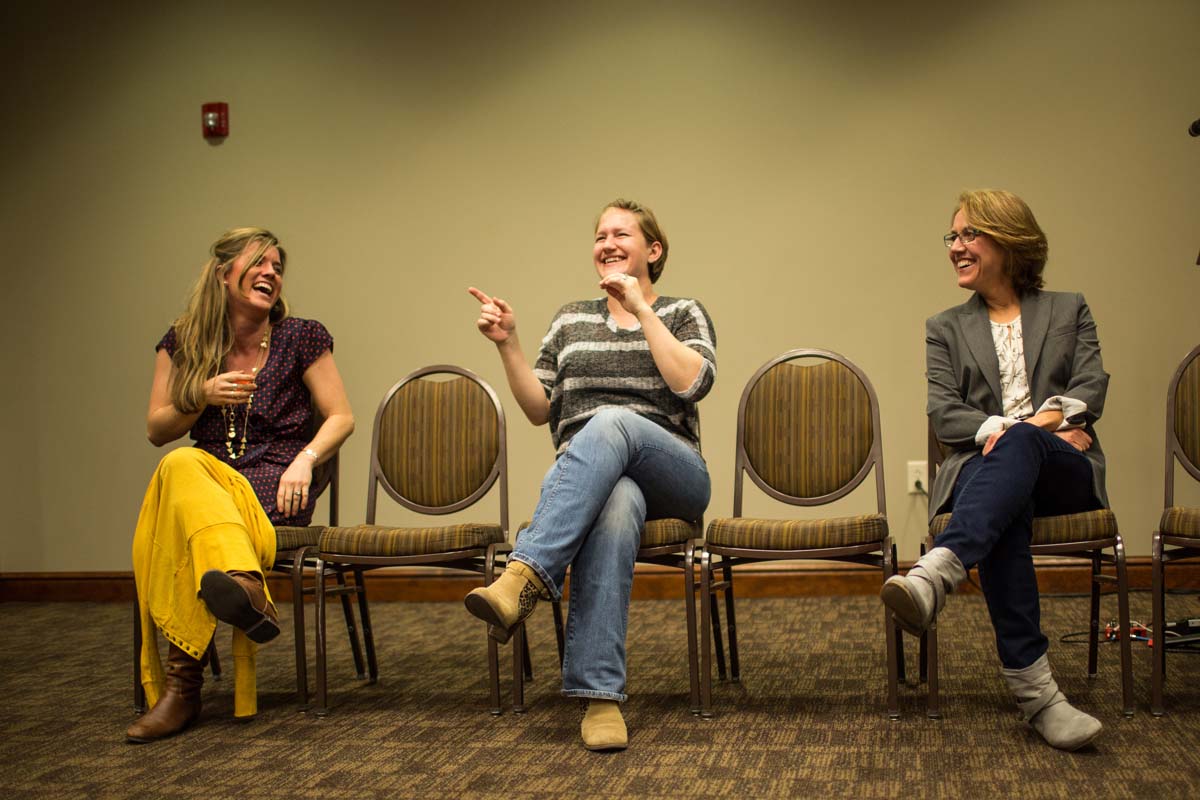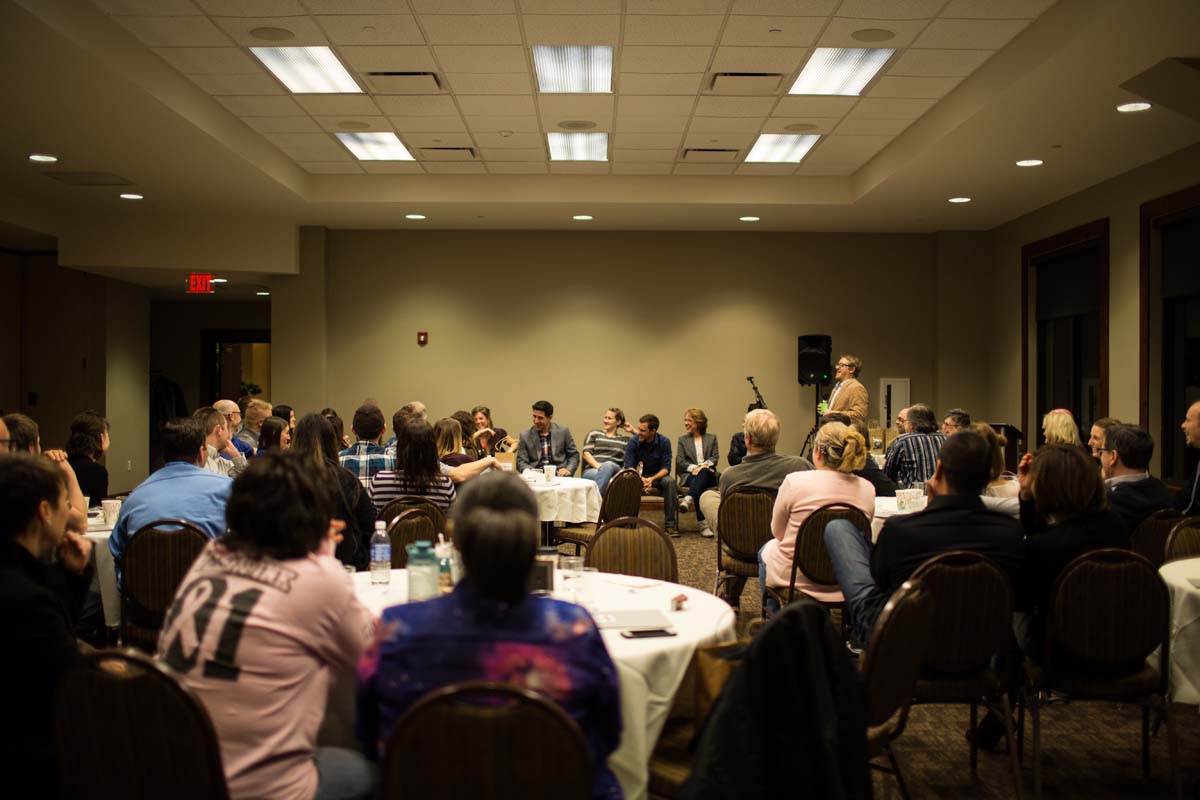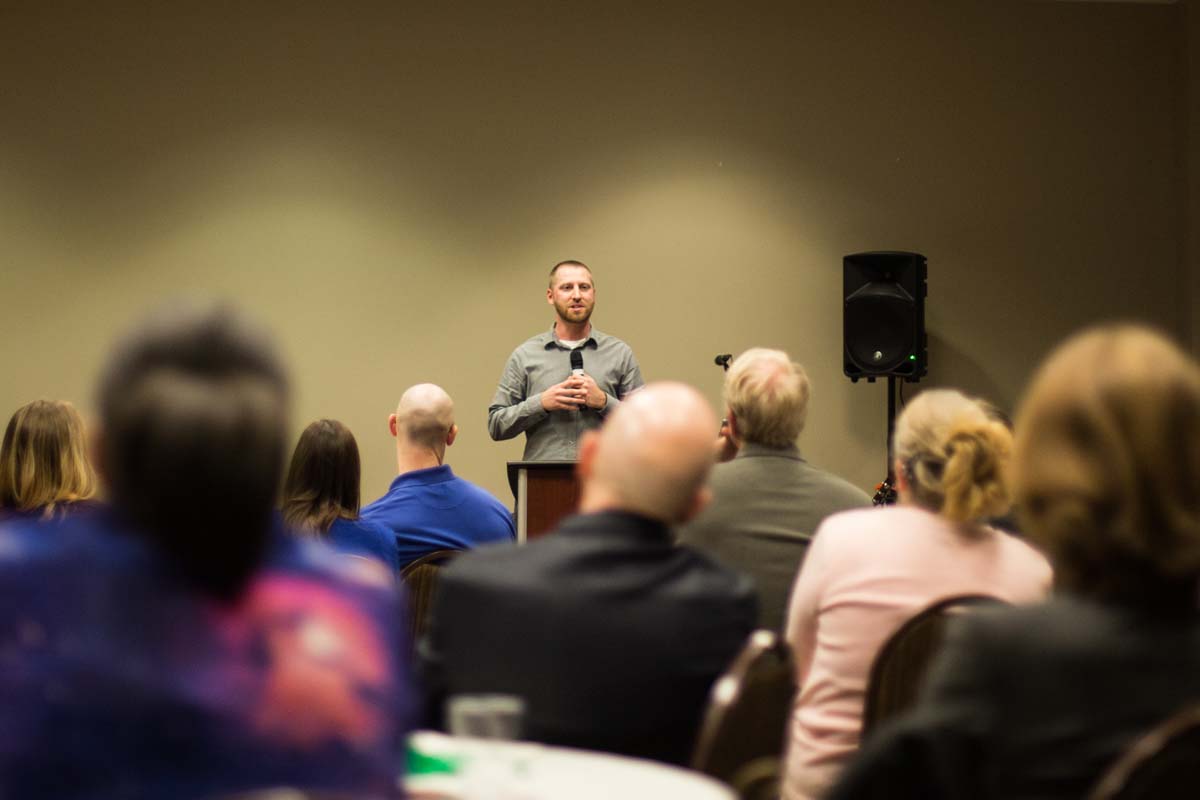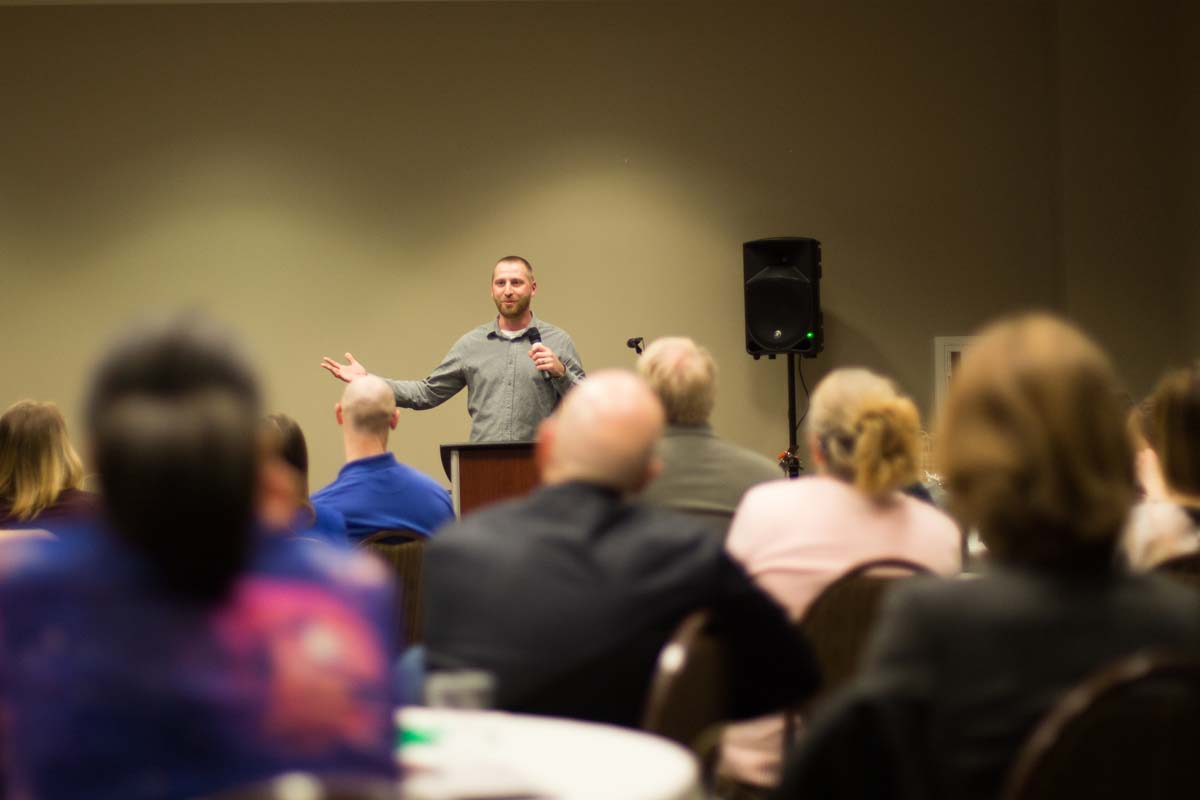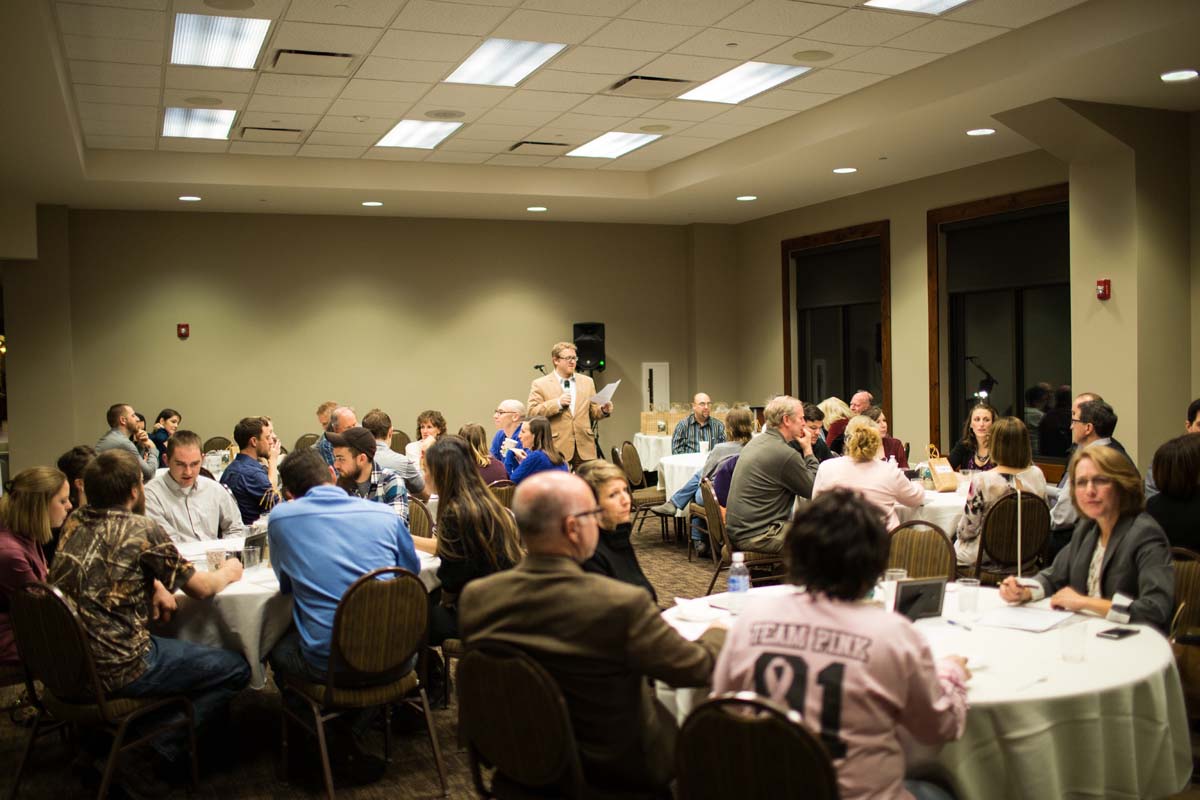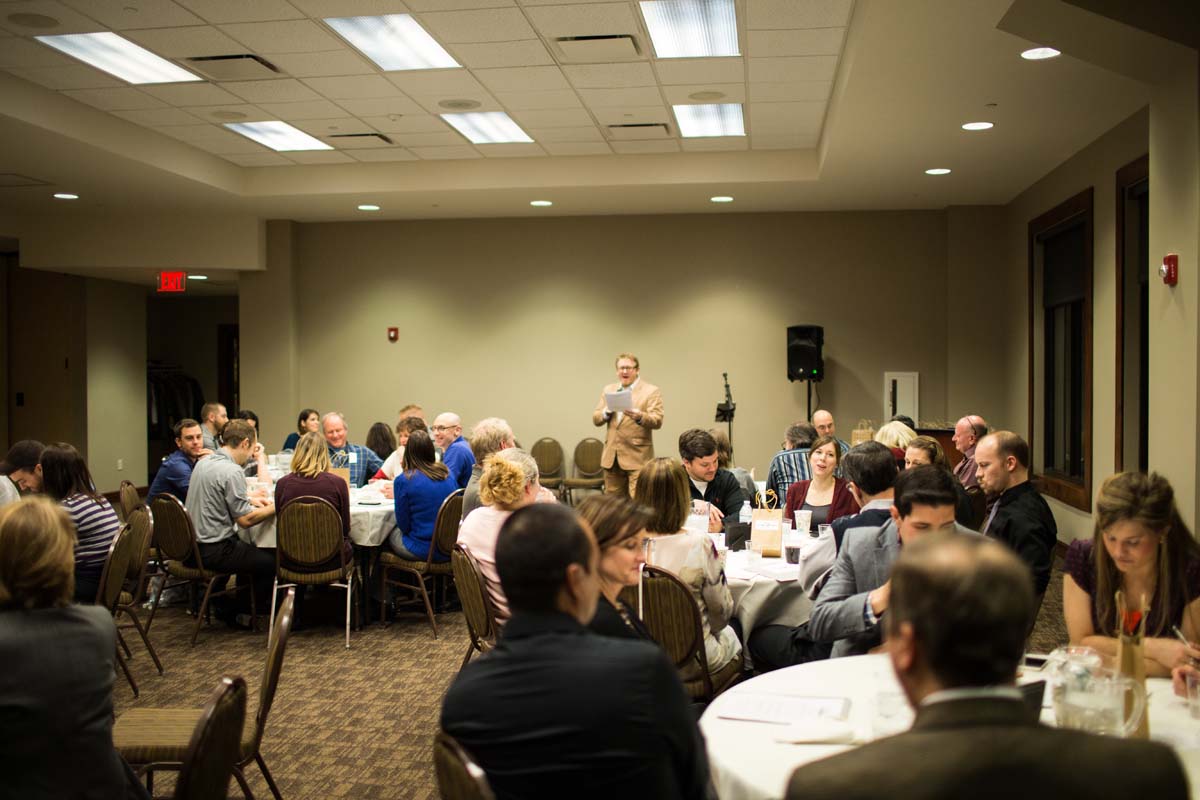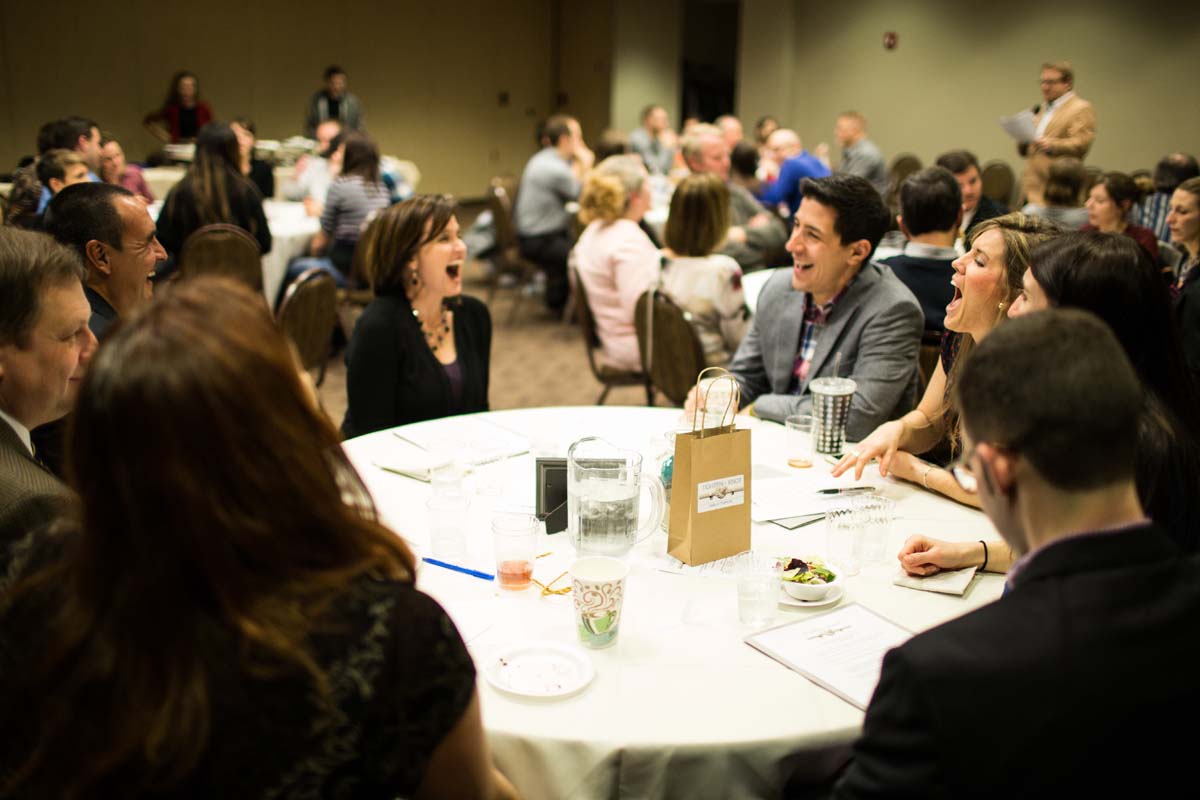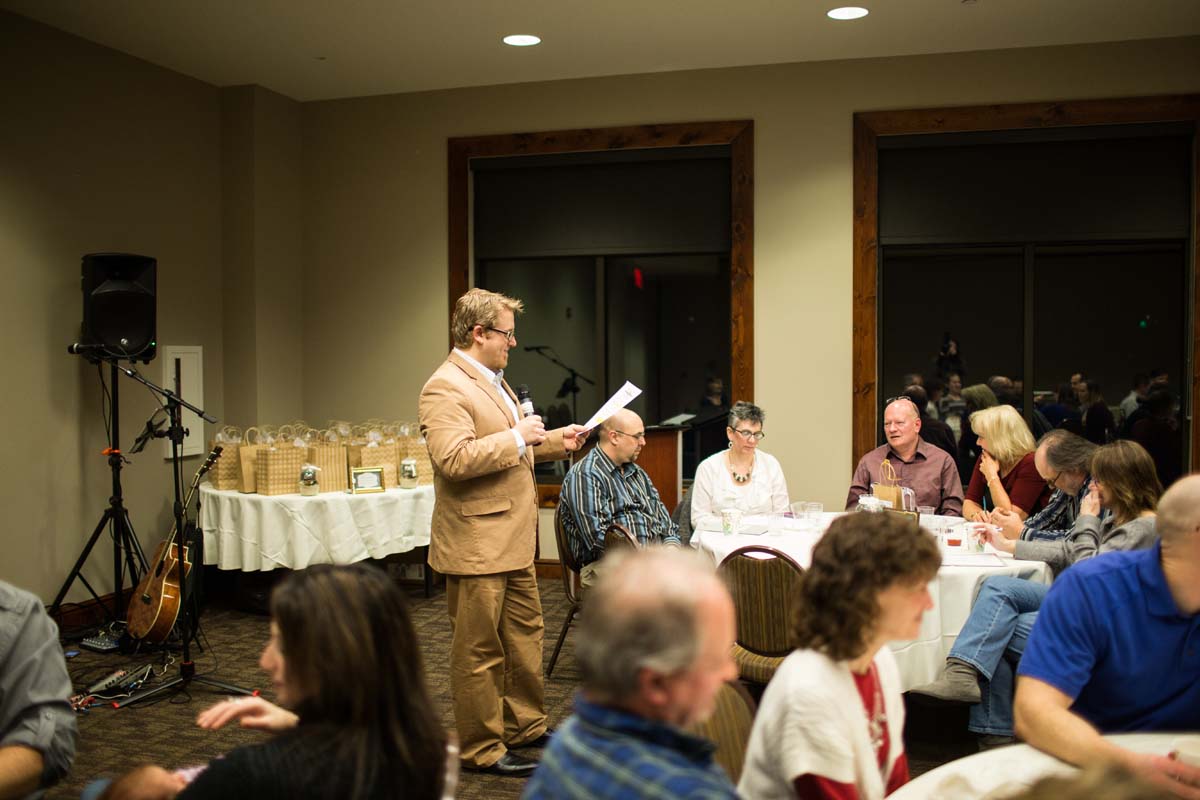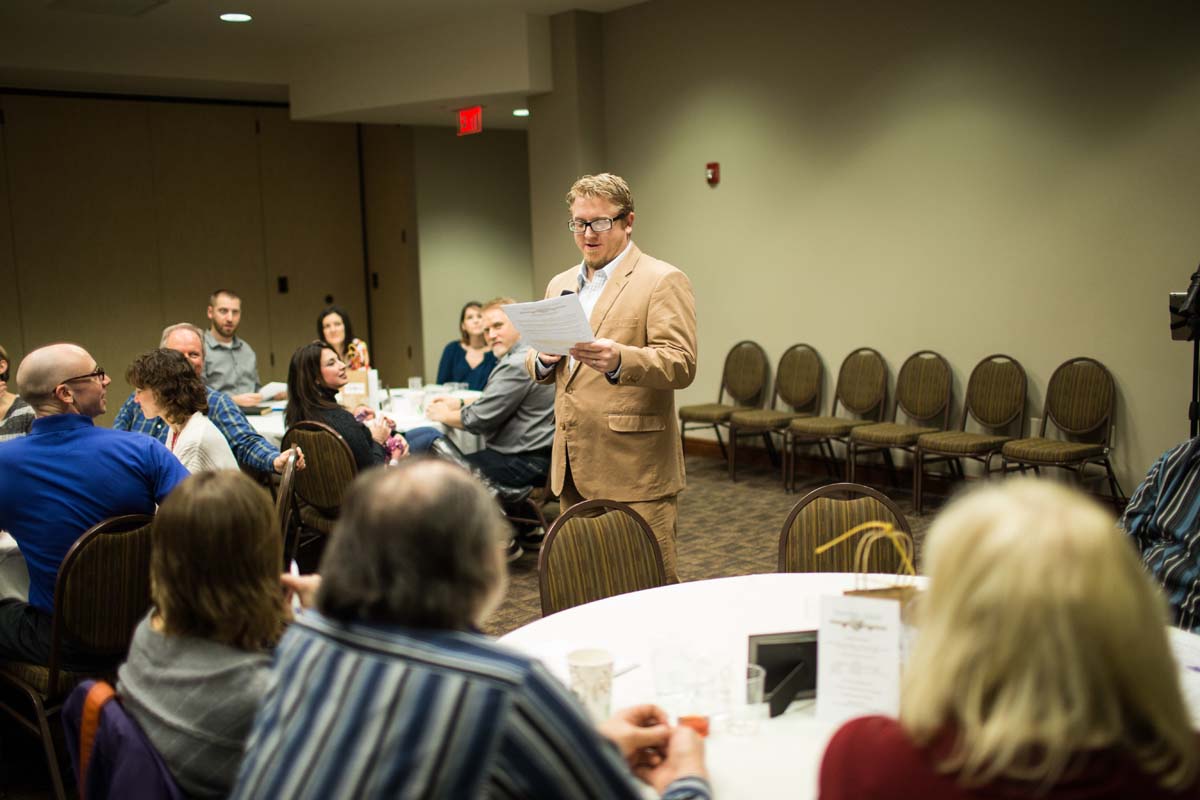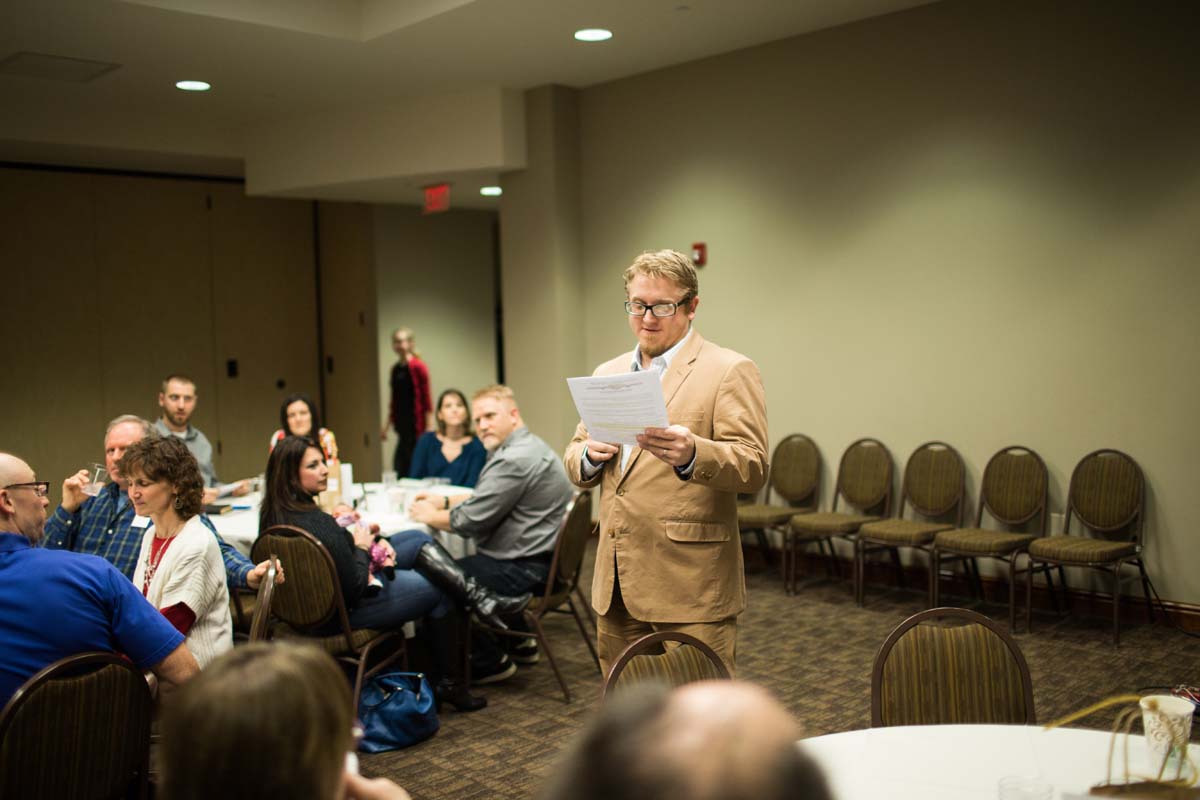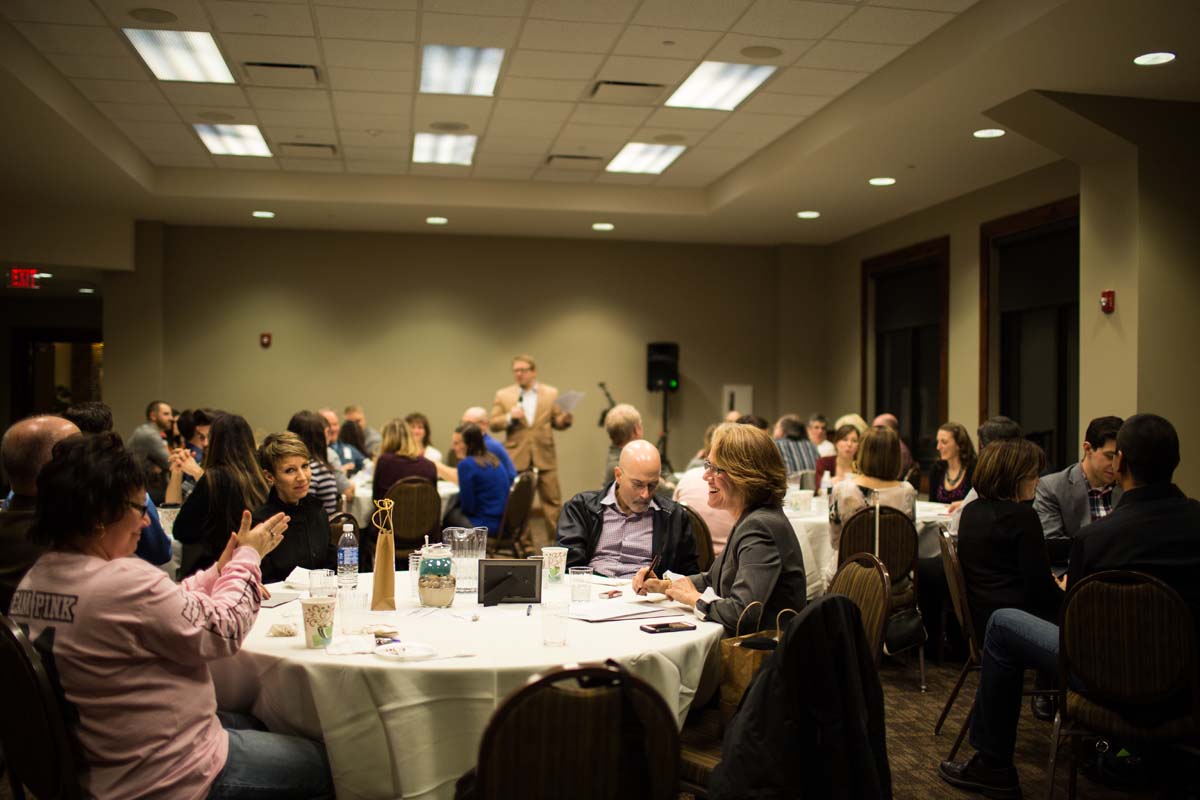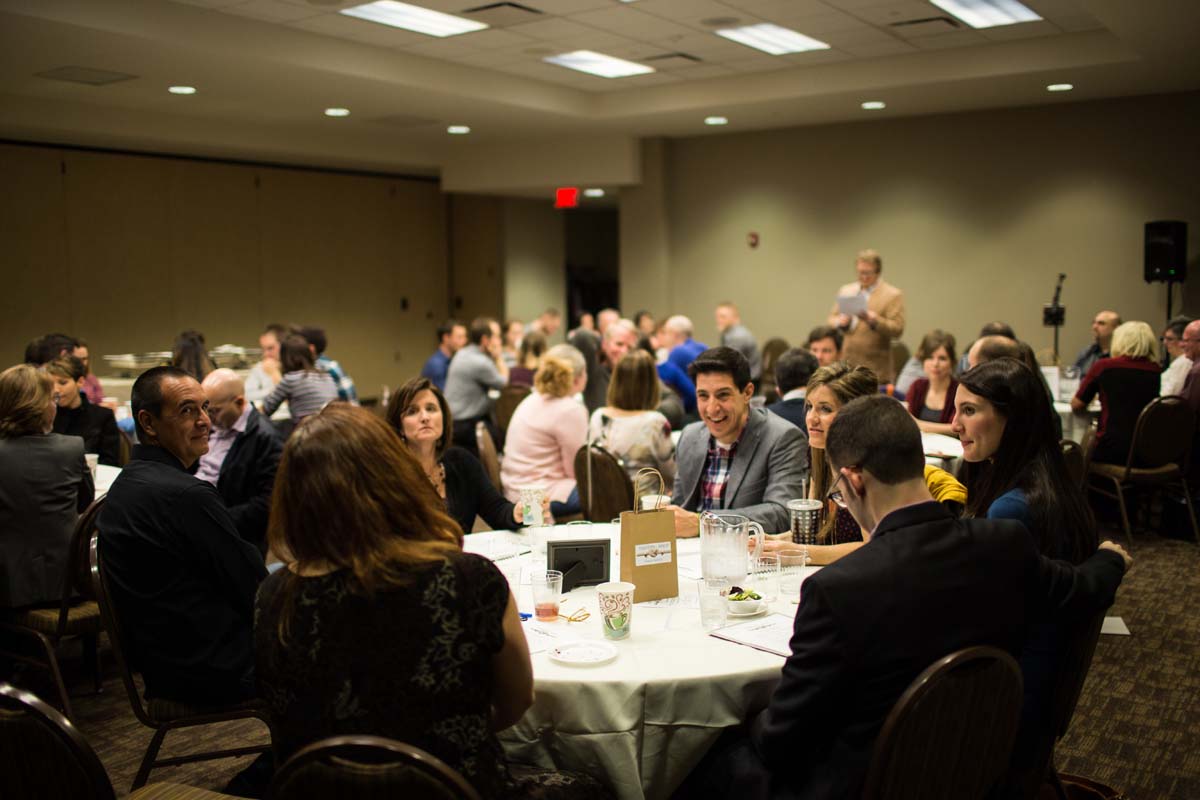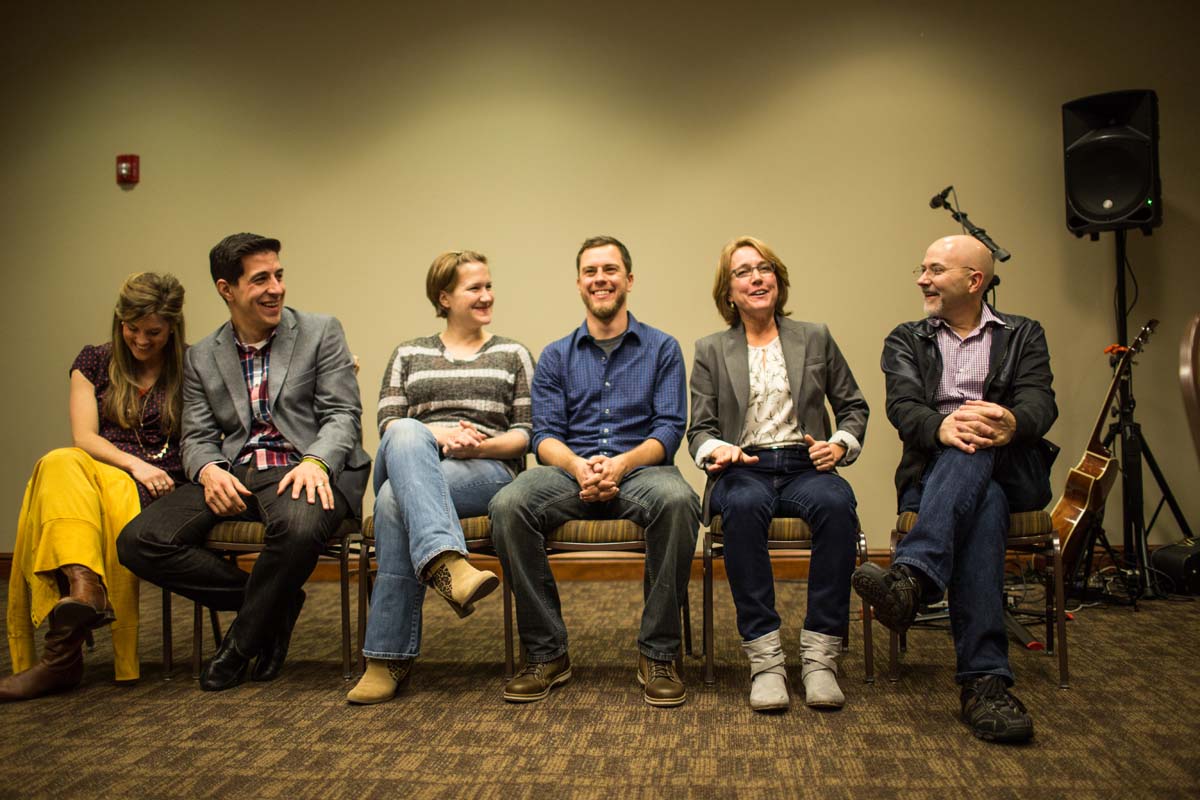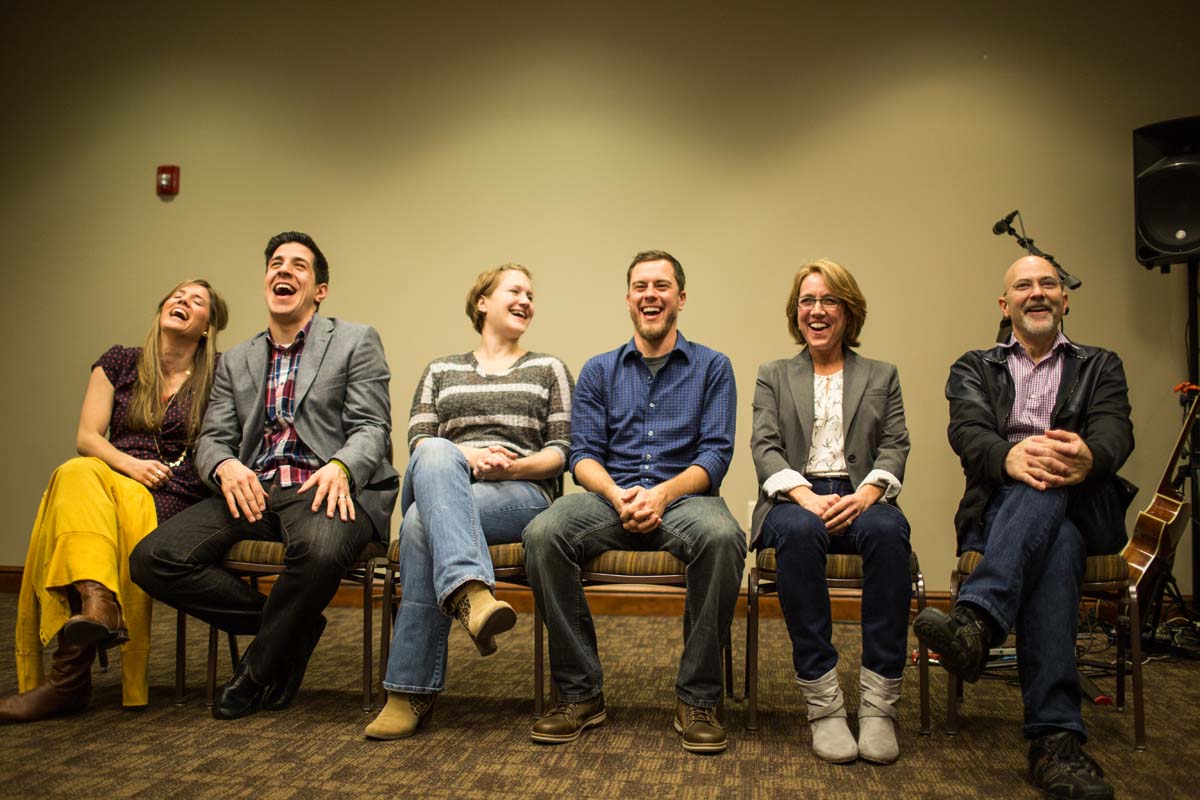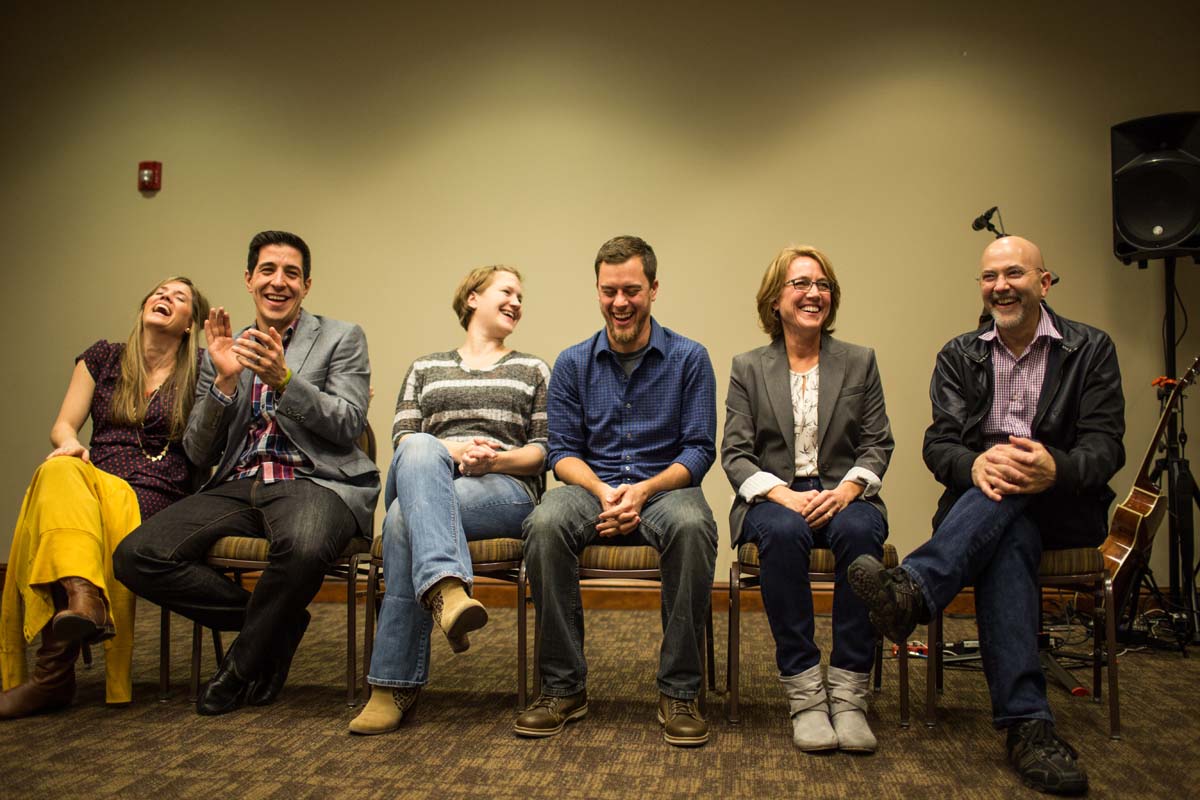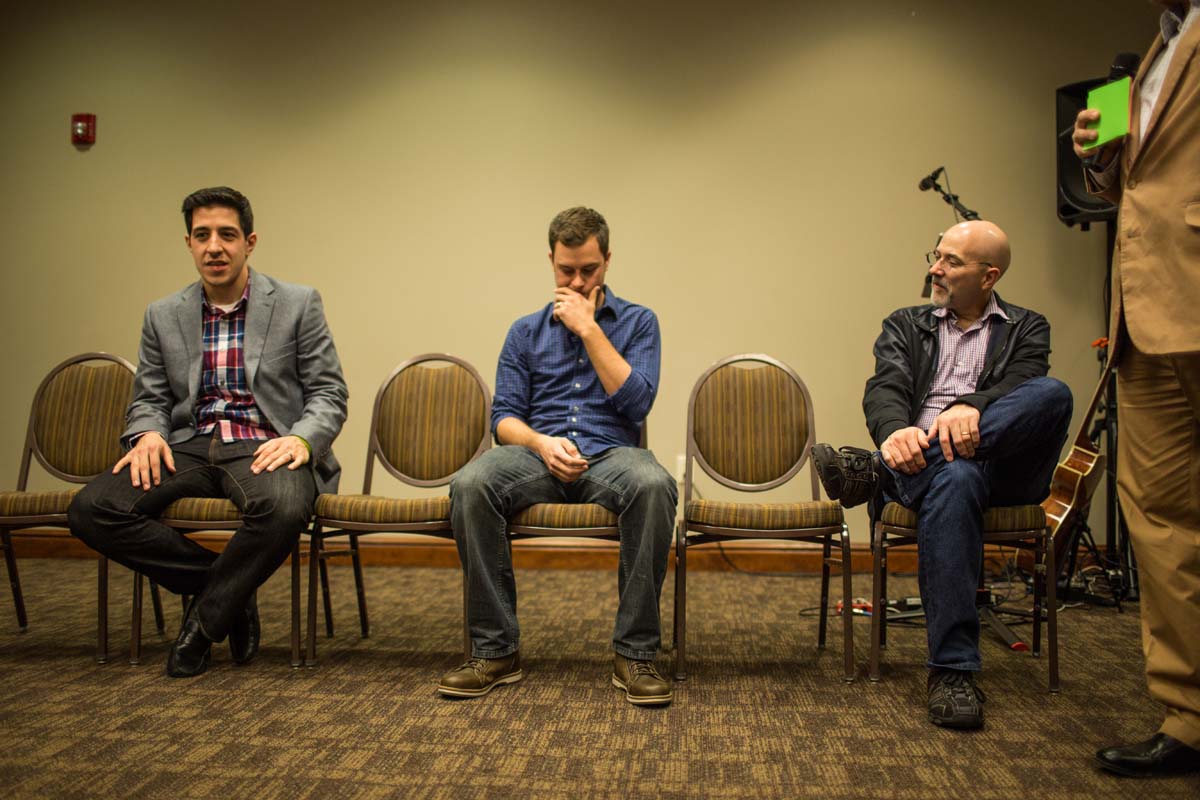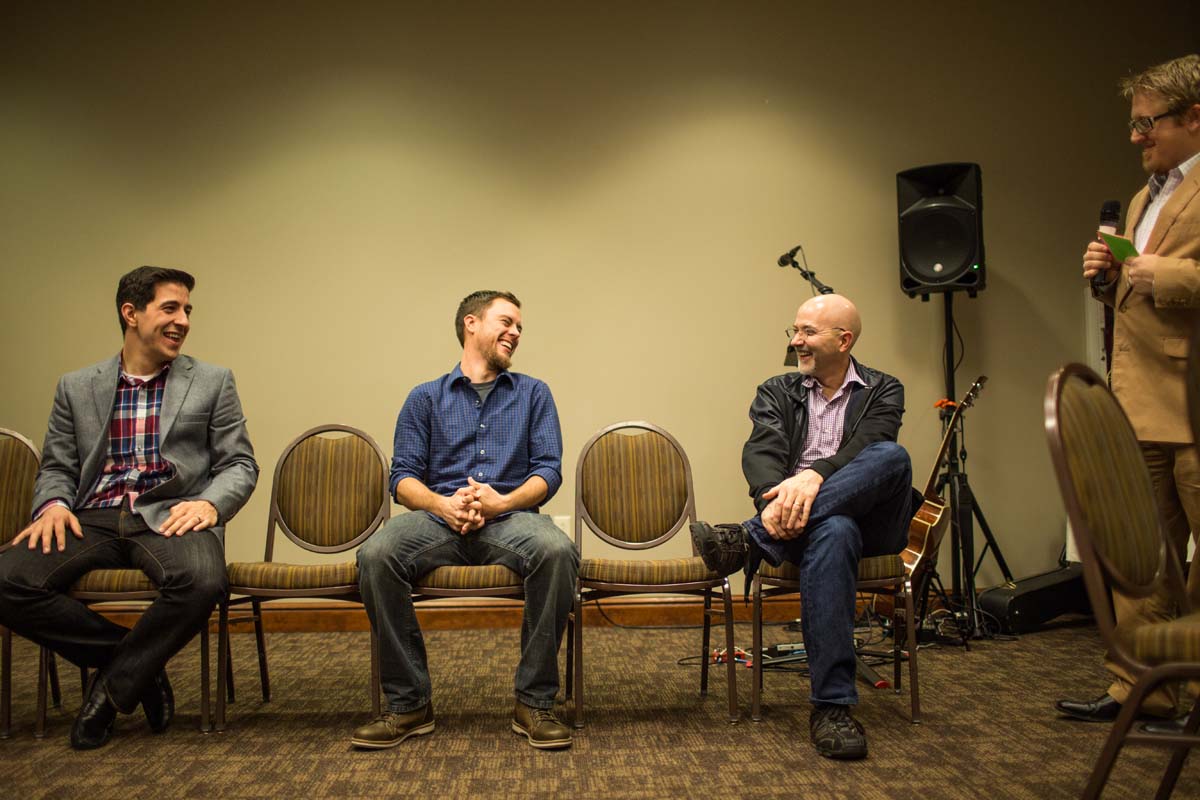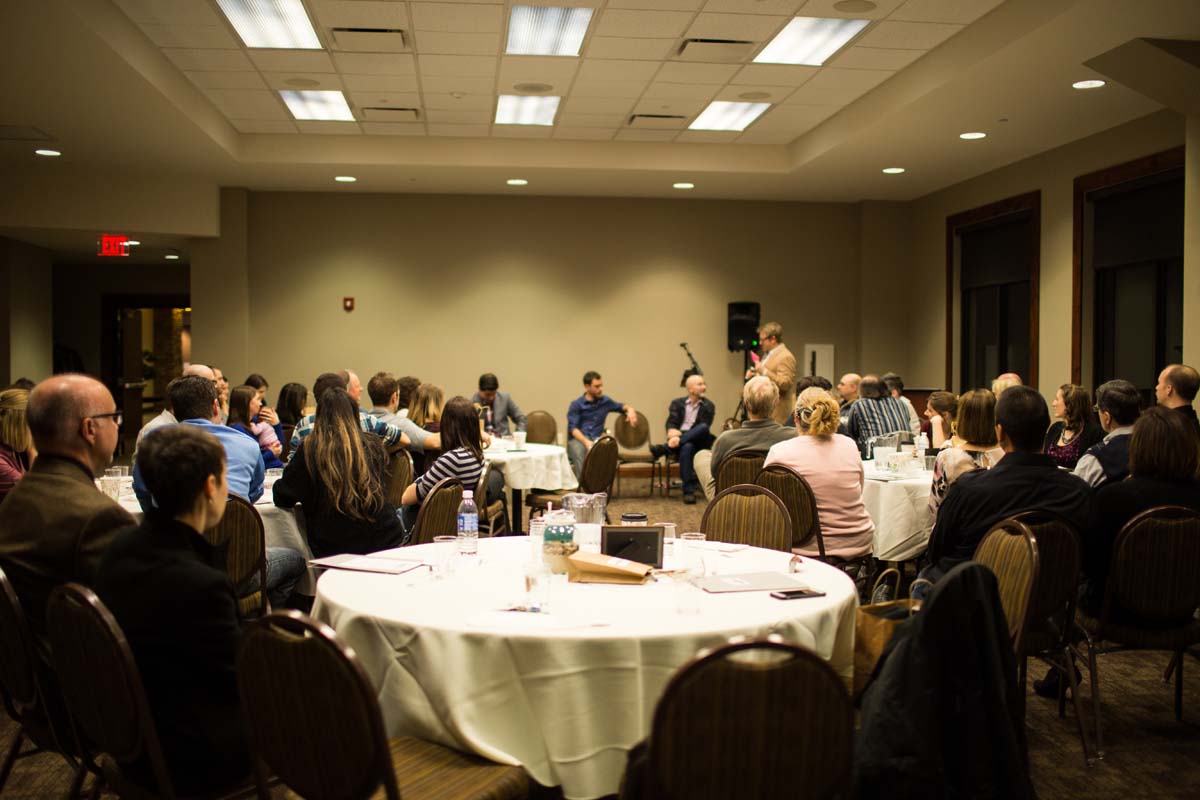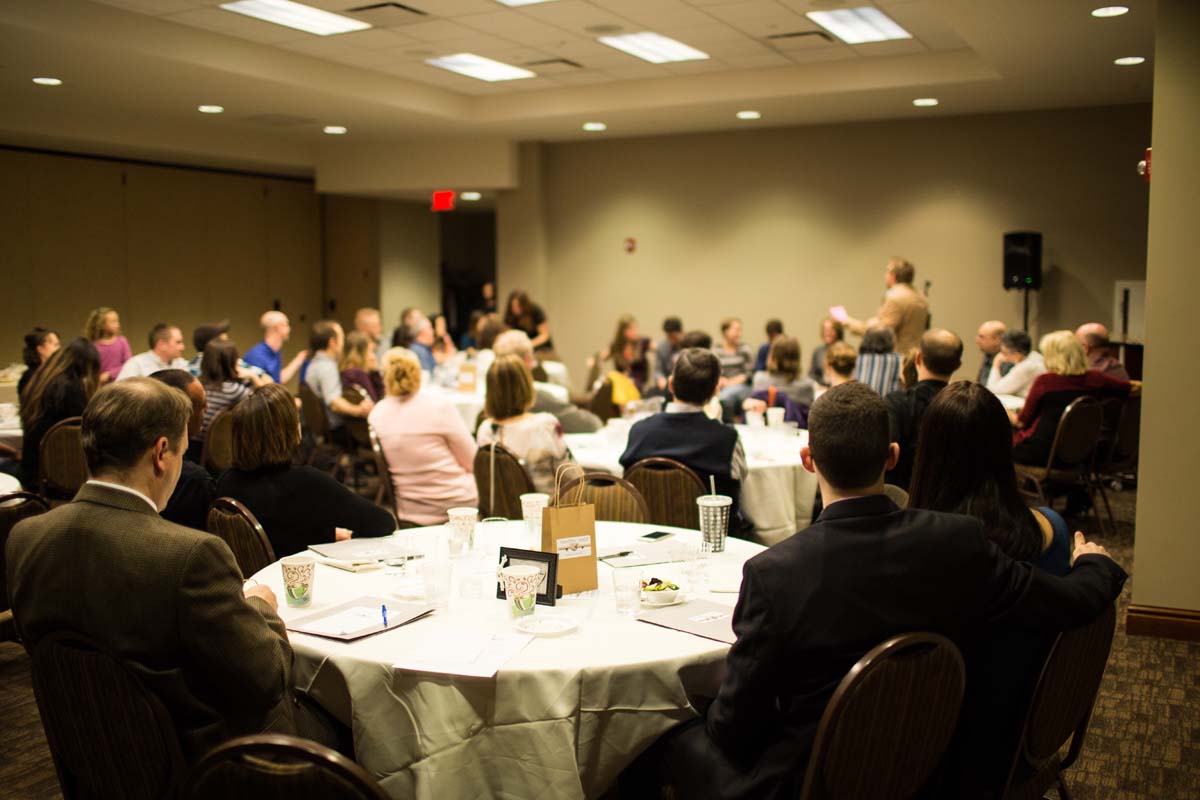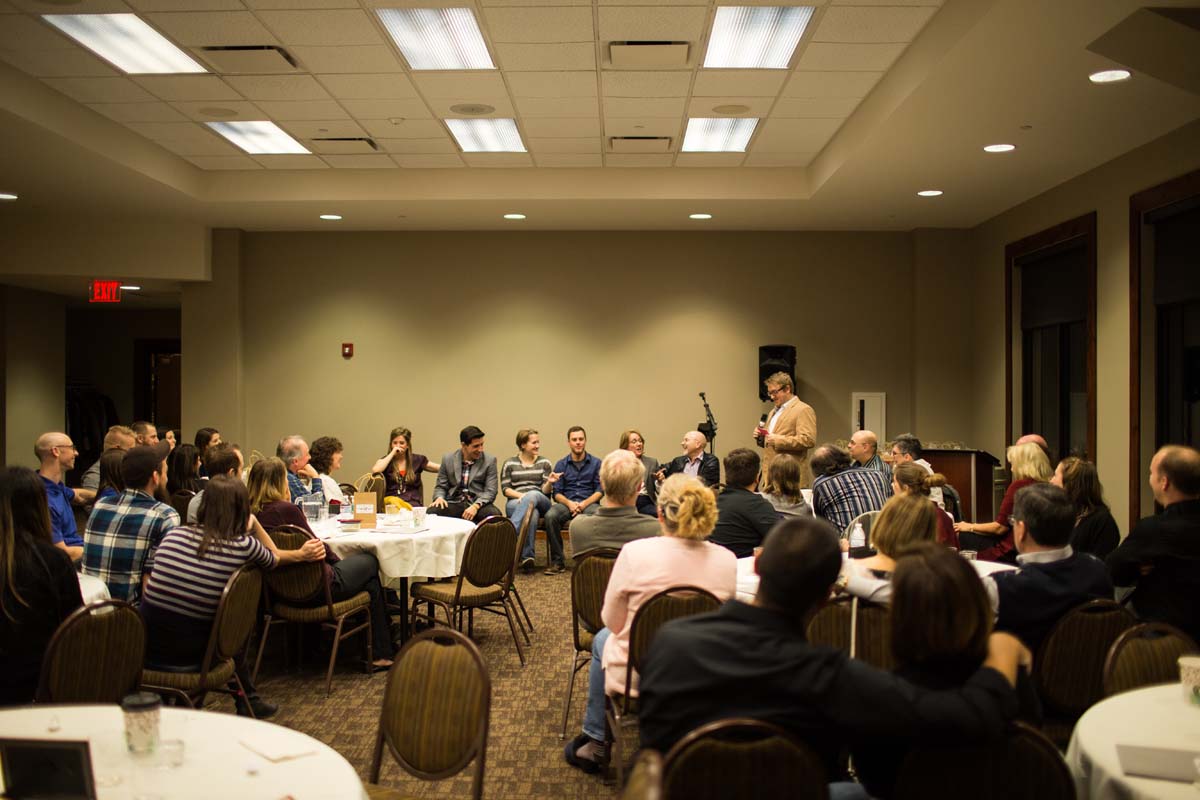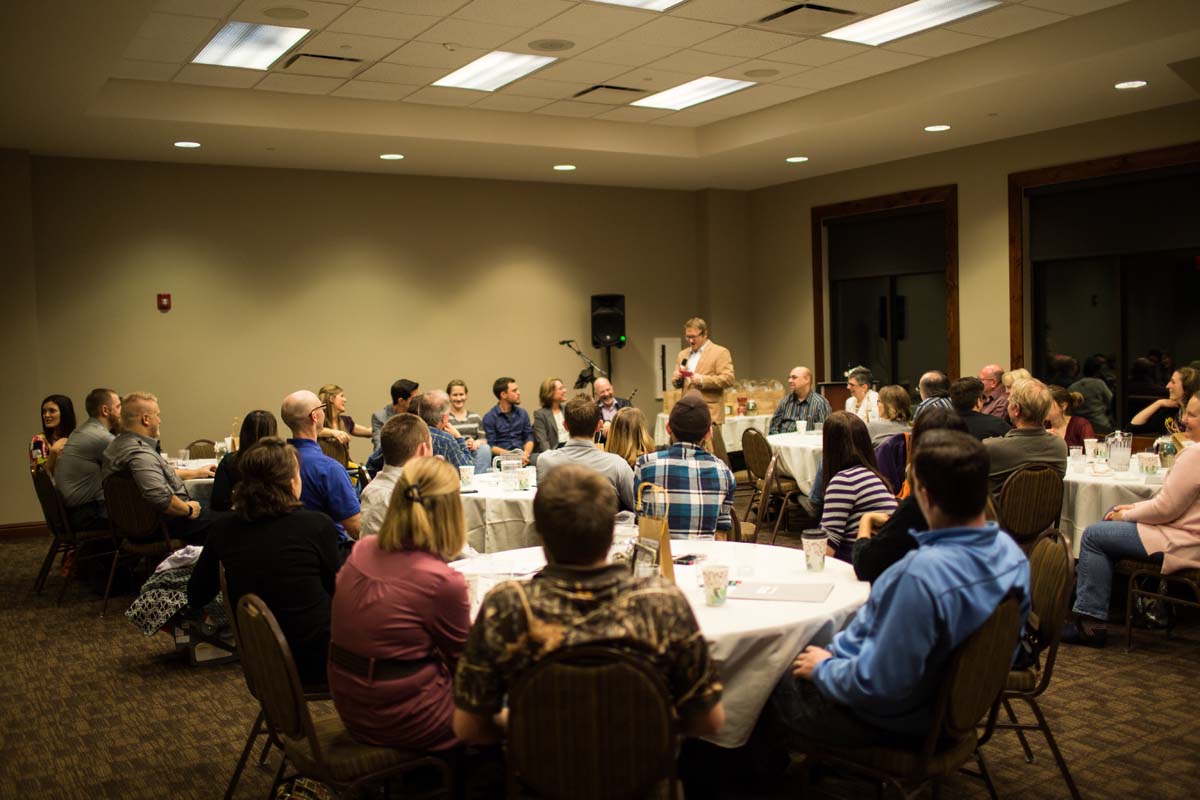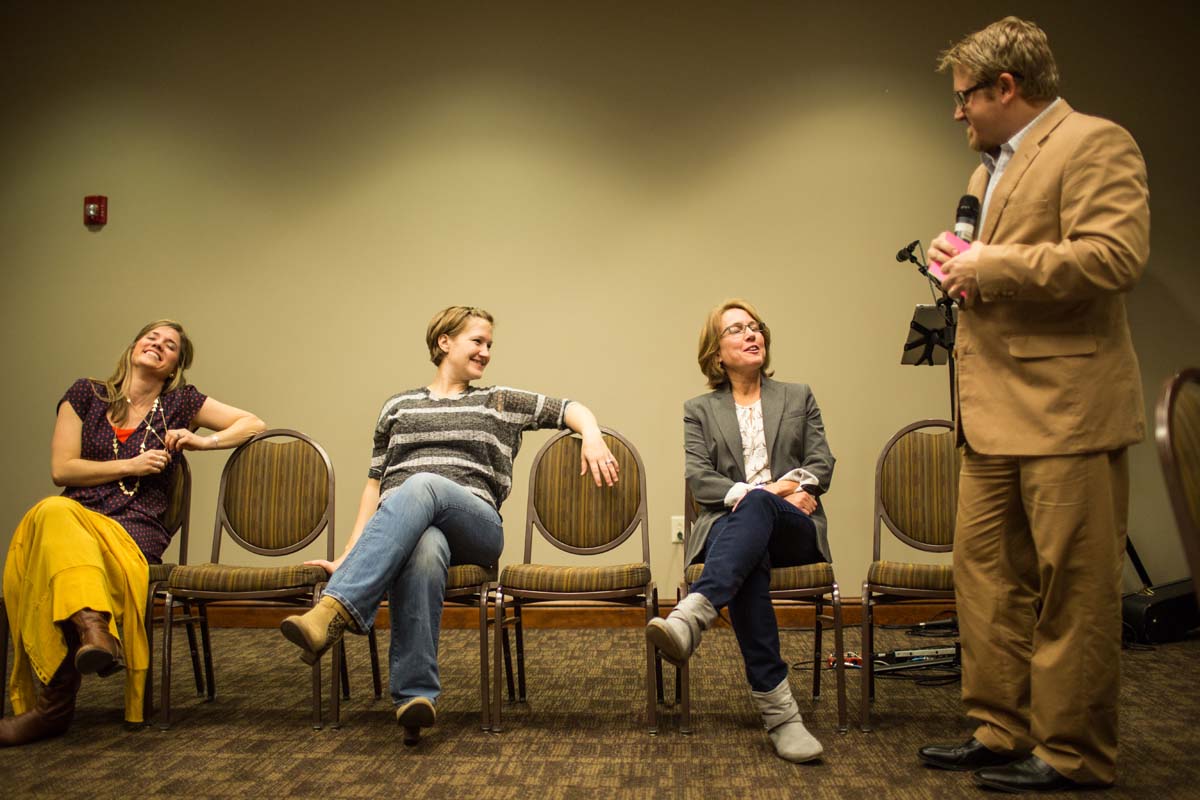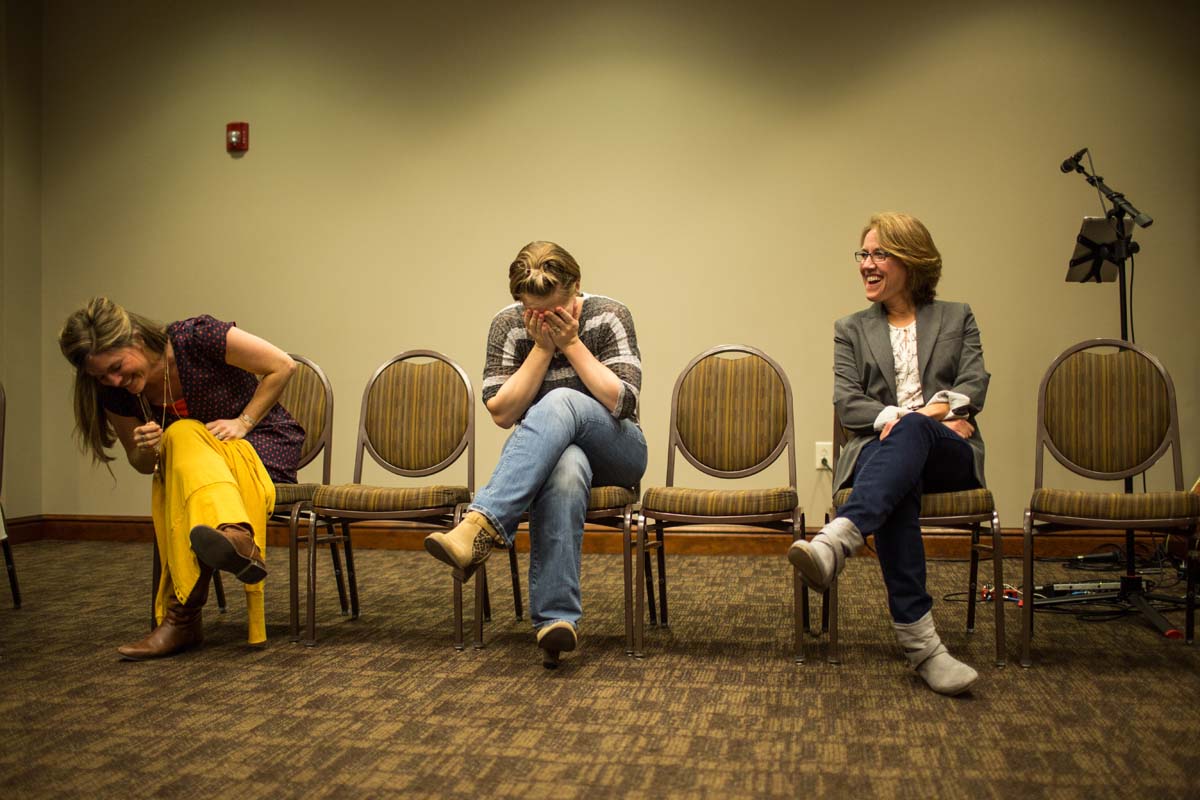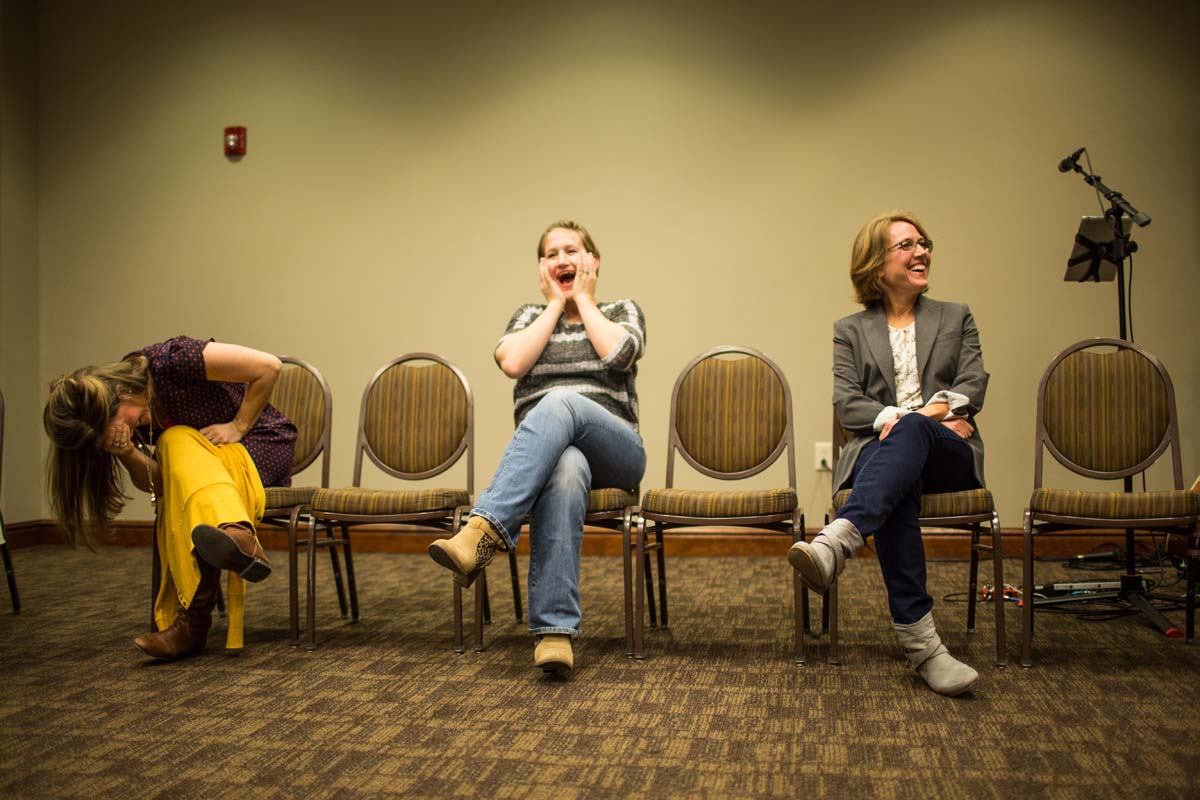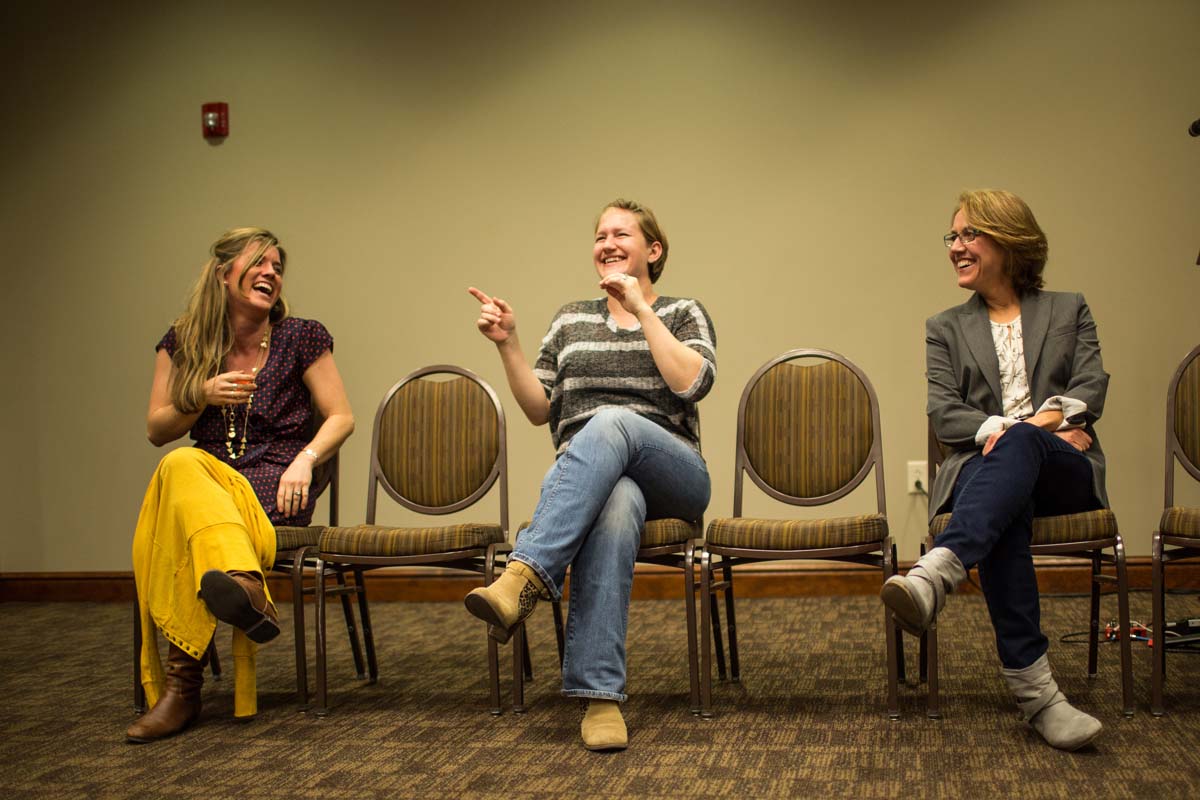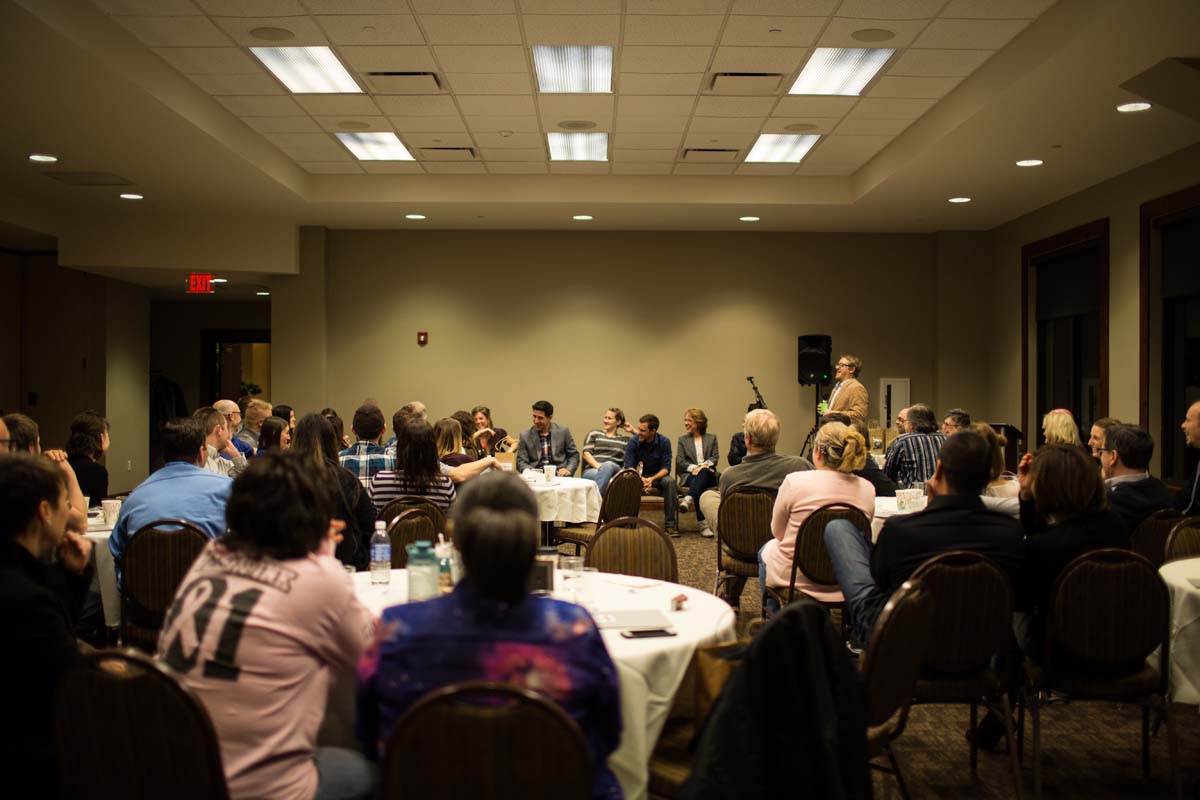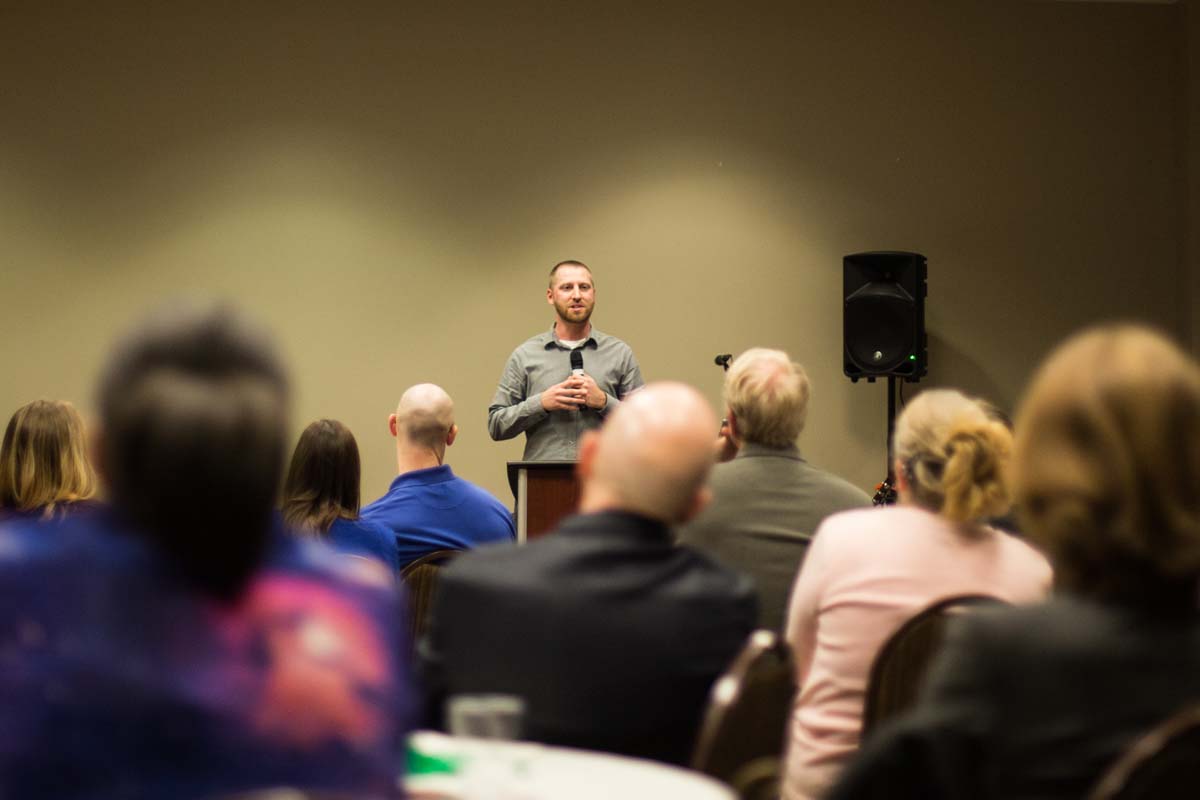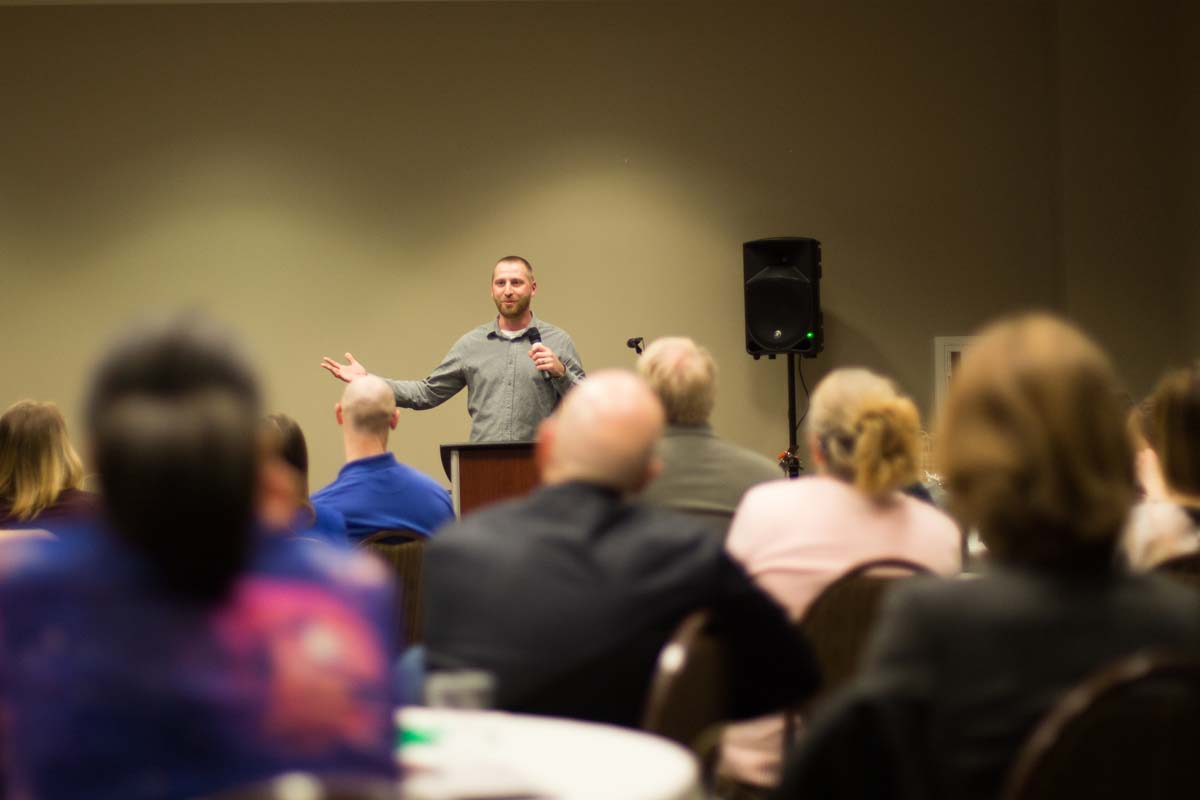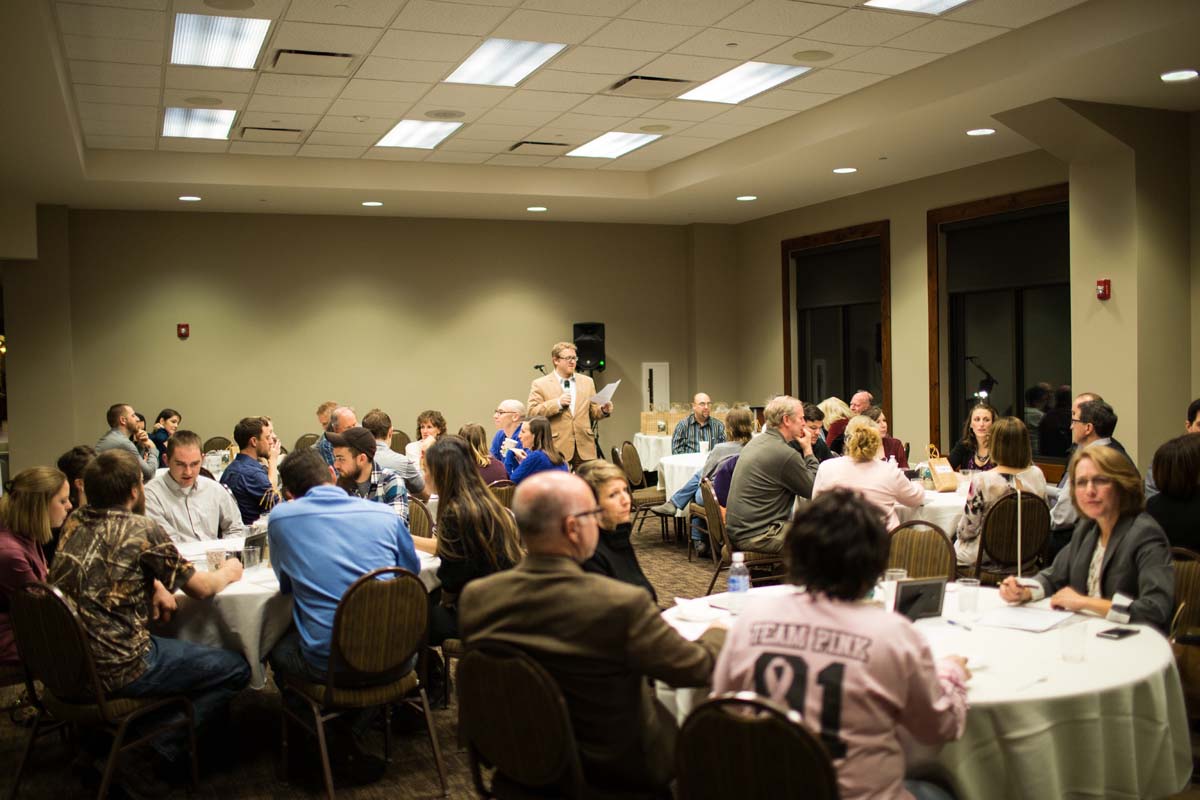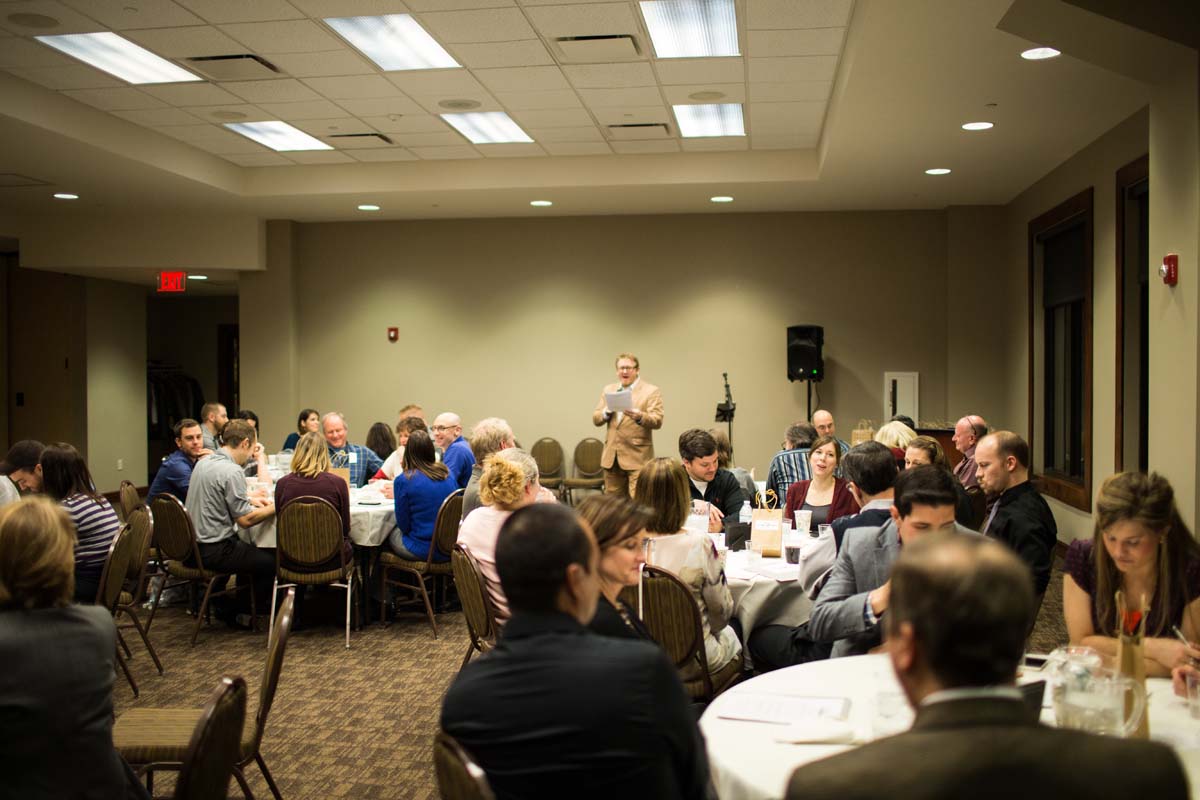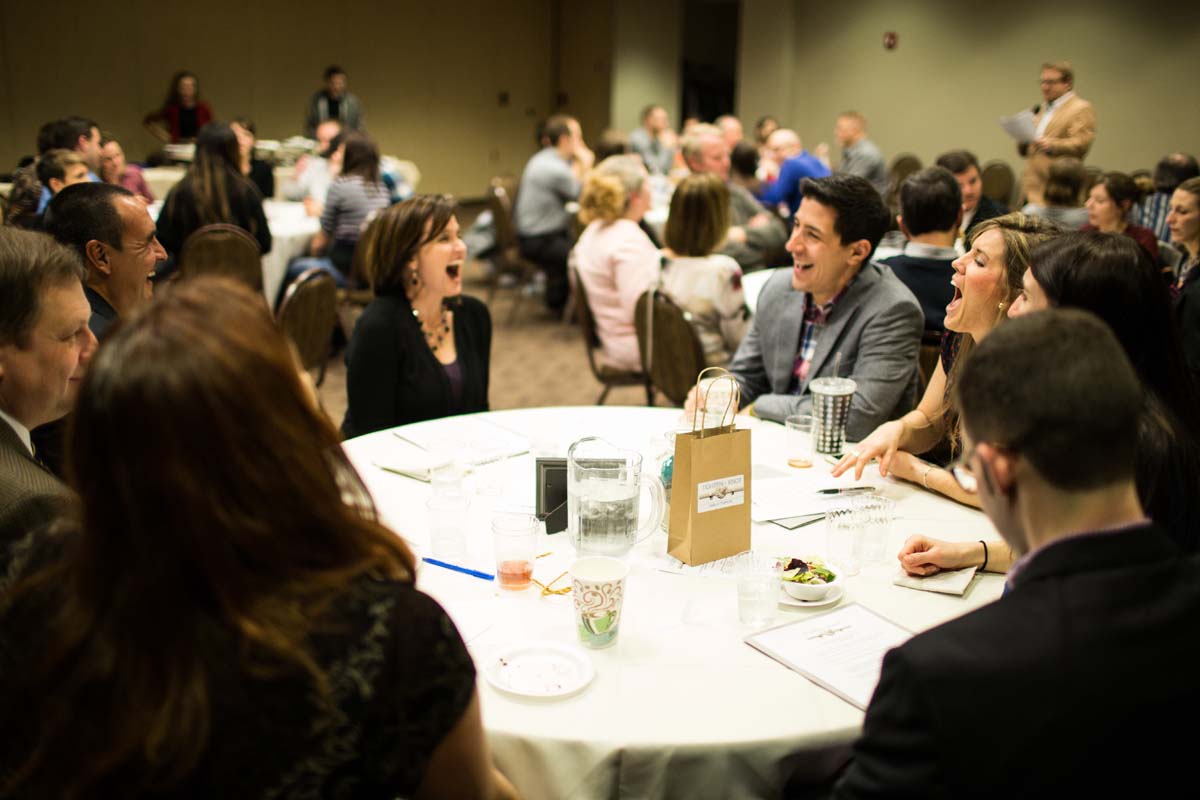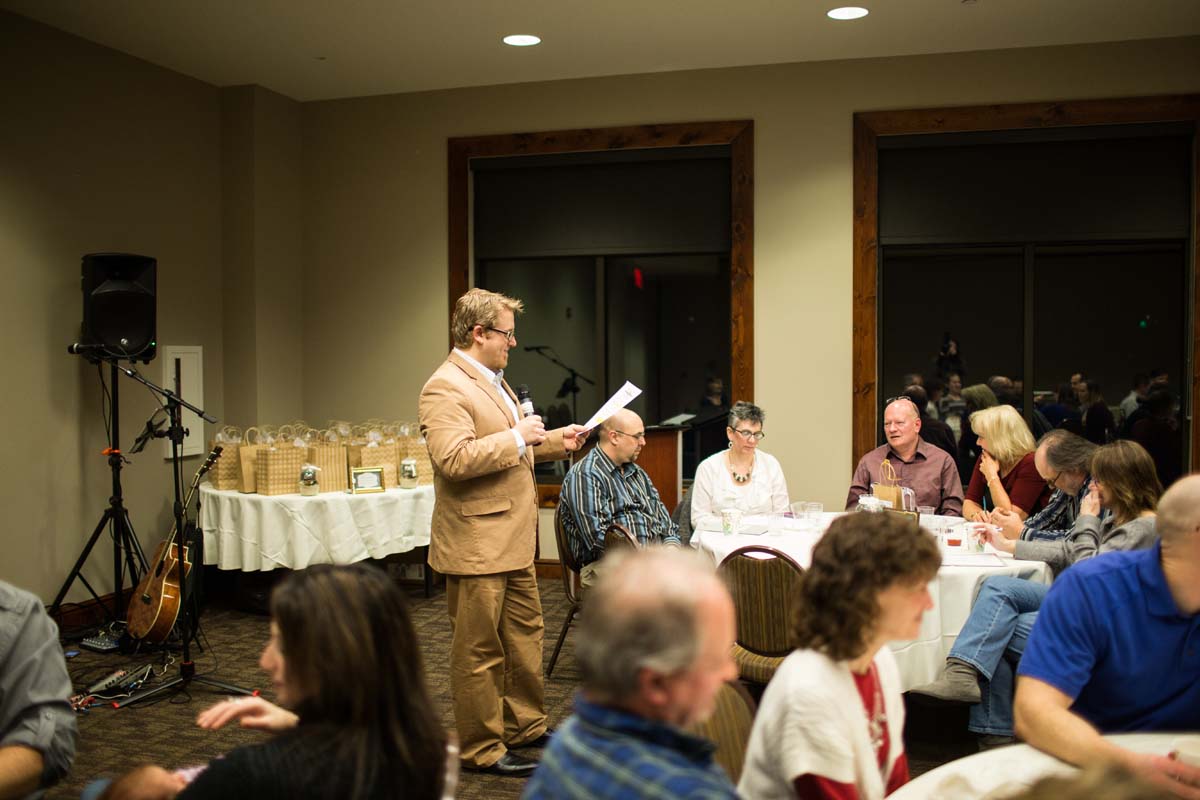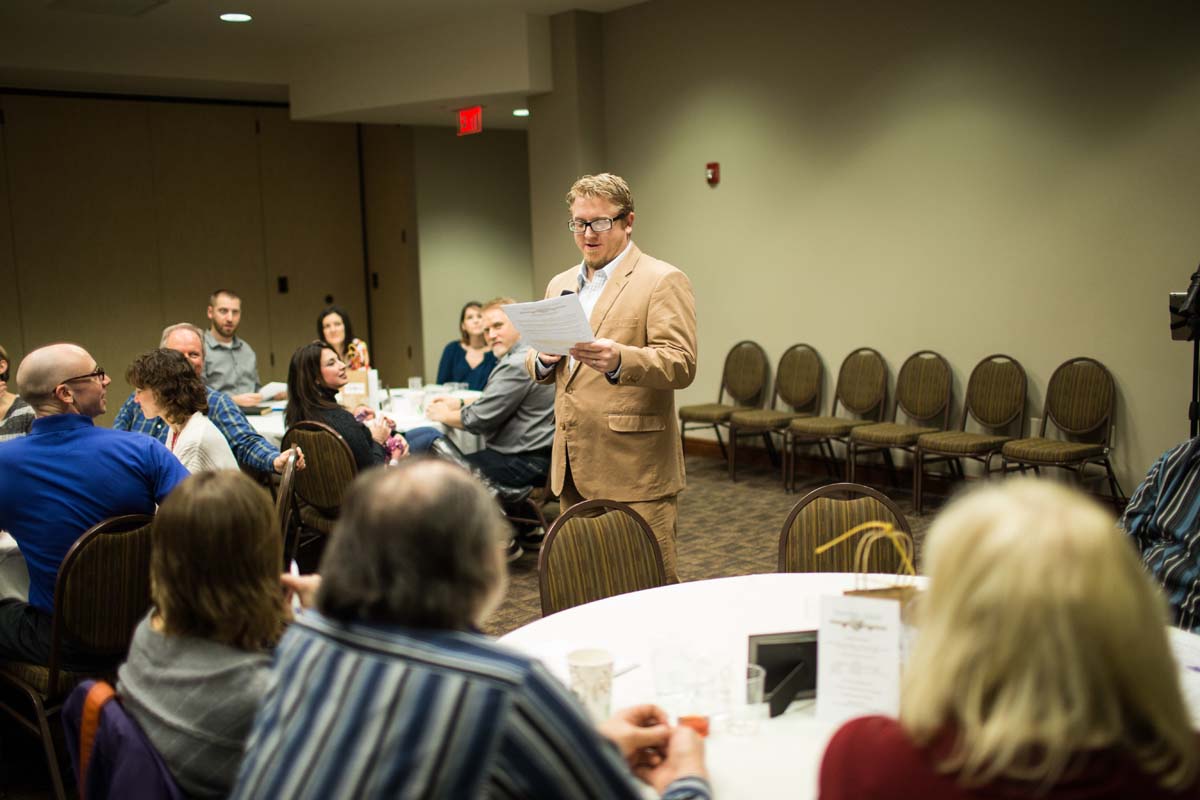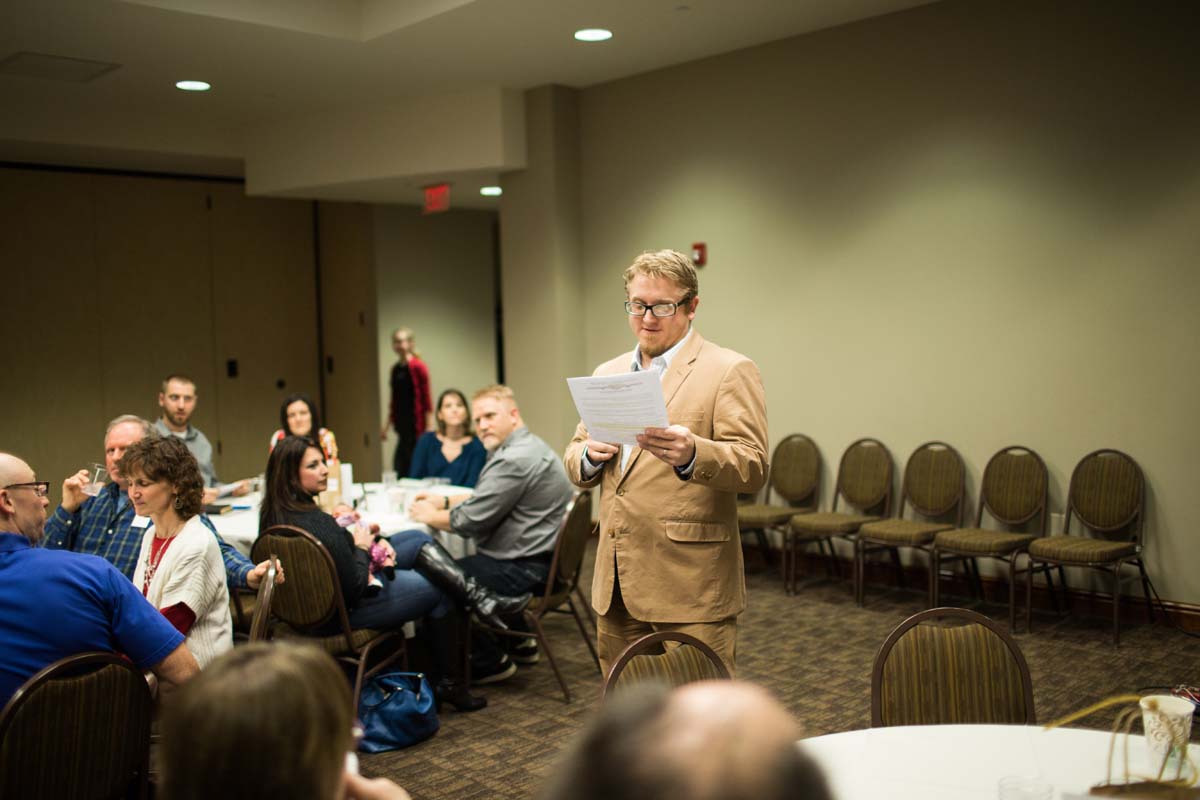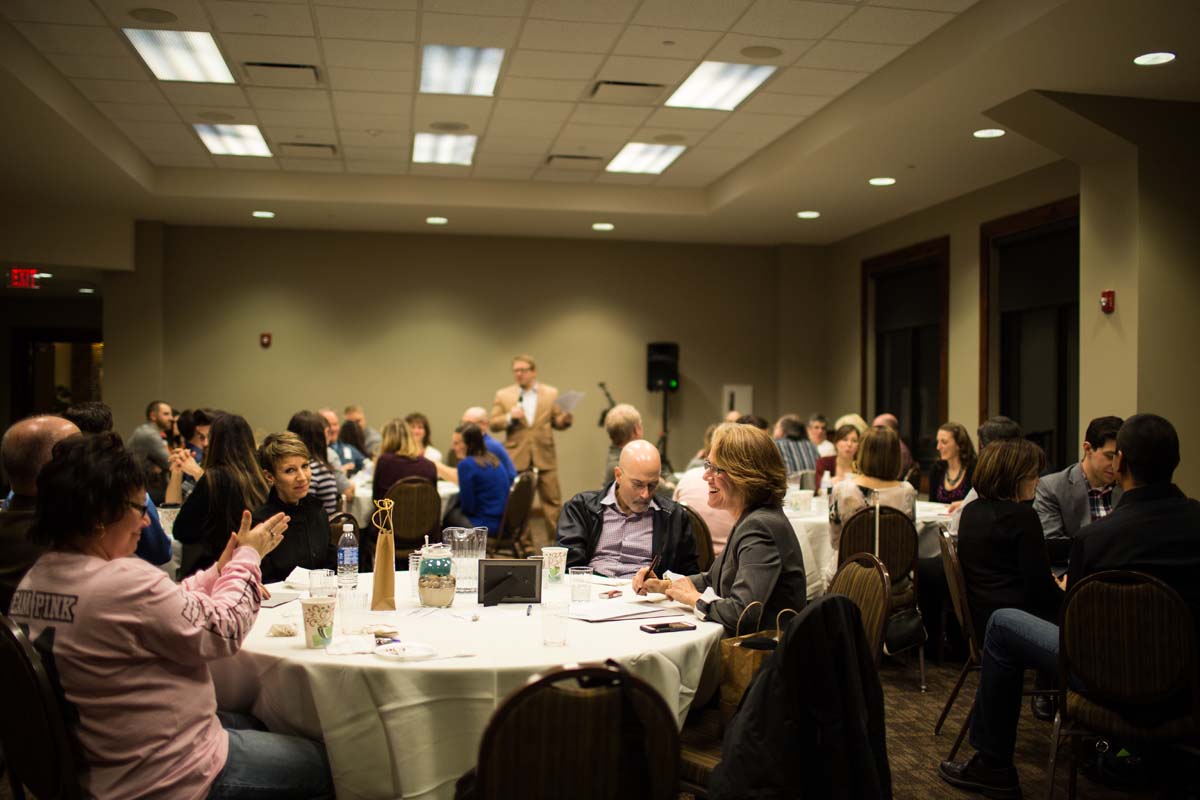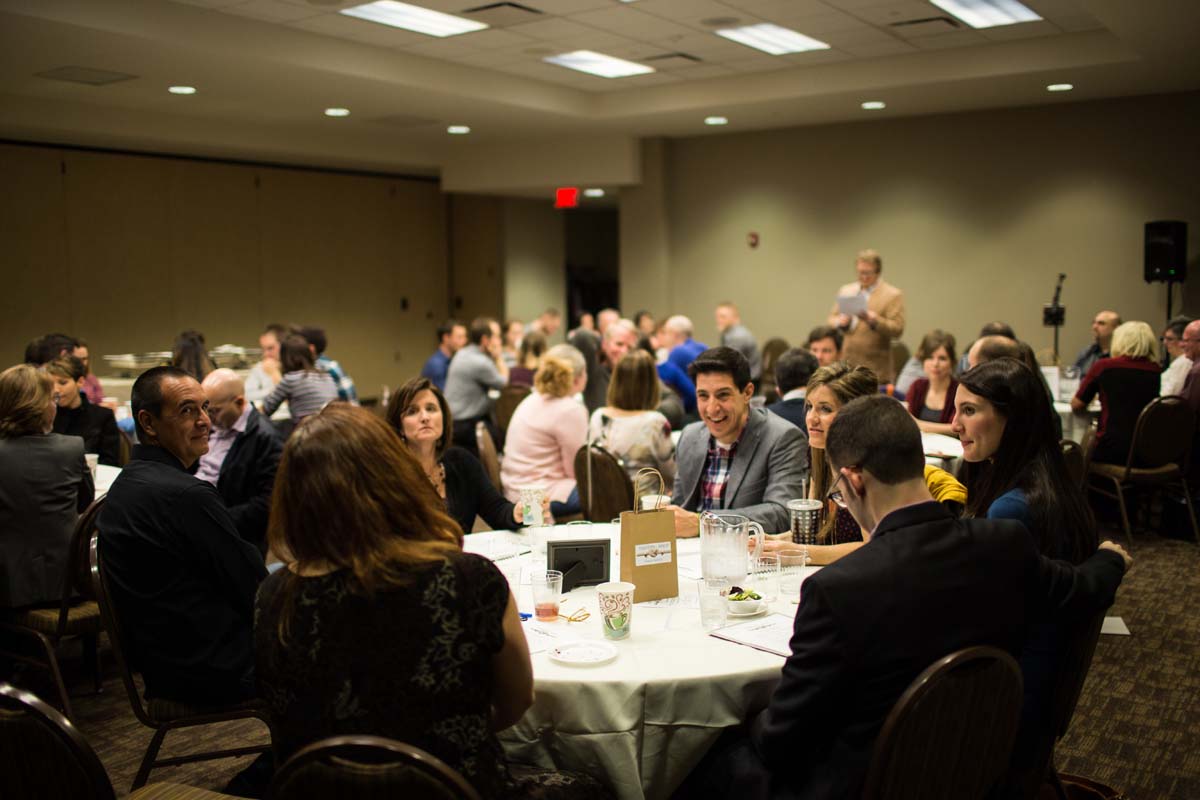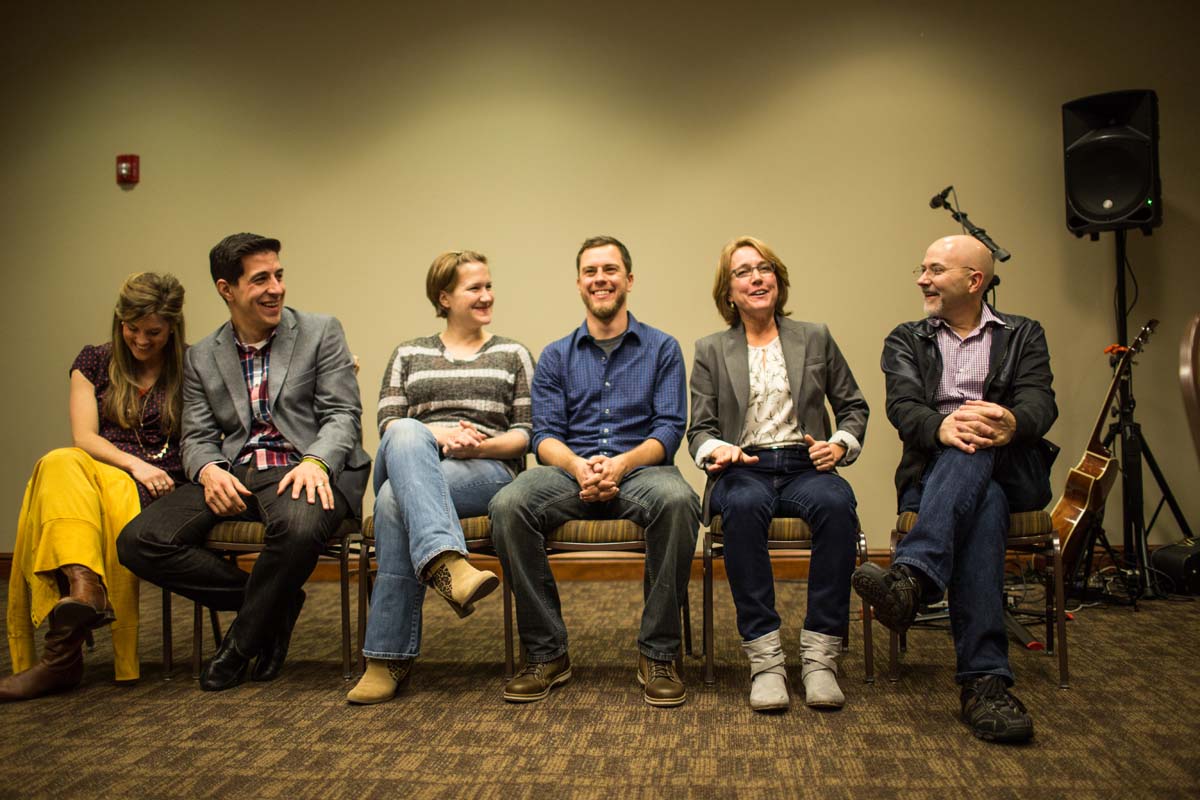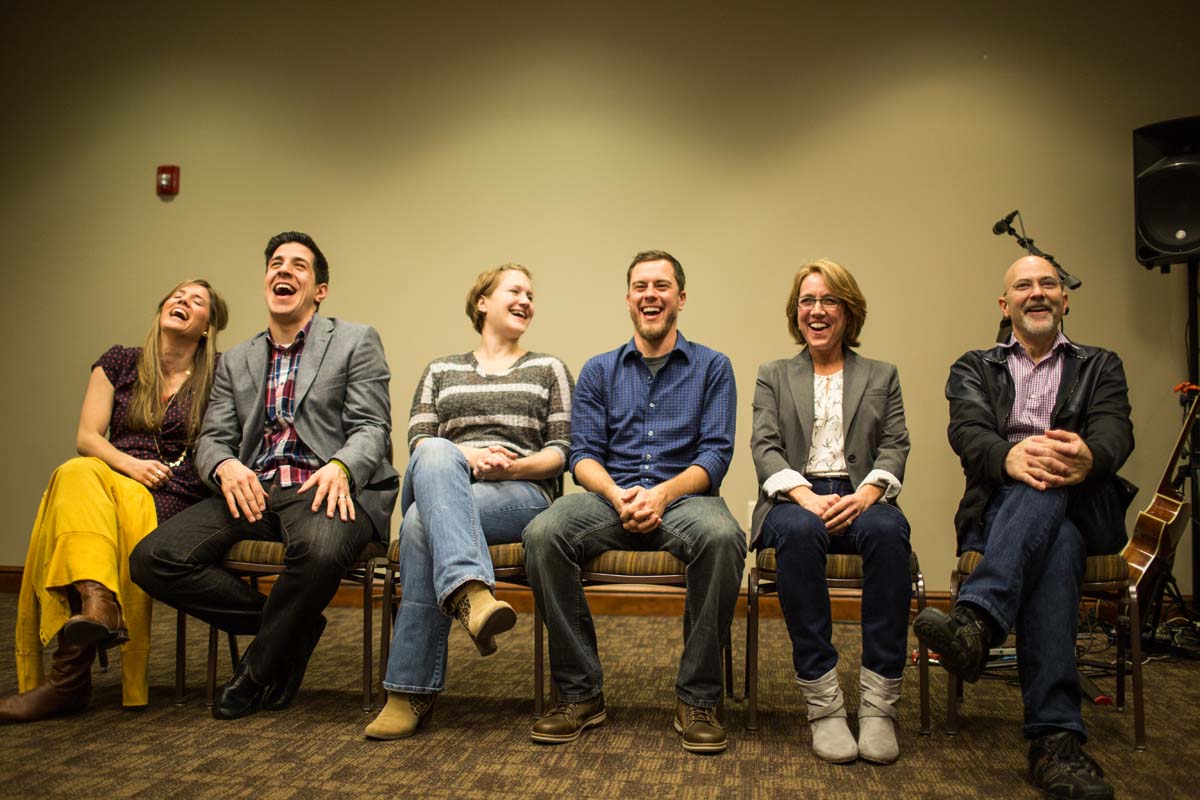 If you'd like to continue to "Tighten the Knot" of your marriage we are teaming up with Harvest Bible Chapel Pittsburgh East for a weekend marriage retreat in mid-March. Check out the details on our Event Page.