It doesn't get any better than this! A gorgeous day to see four people publicly proclaiming Jesus Christ as their Lord and Savior through baptism!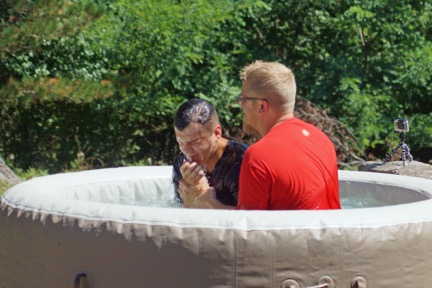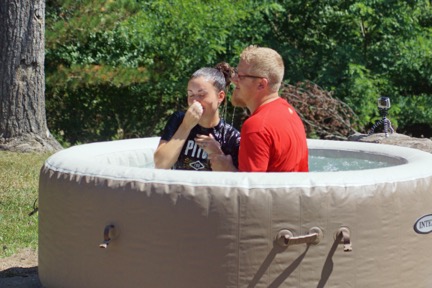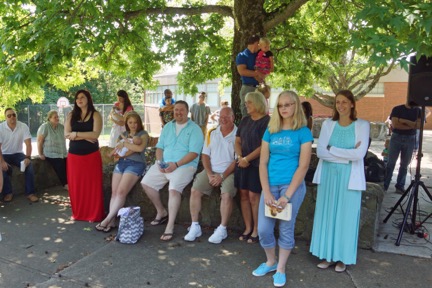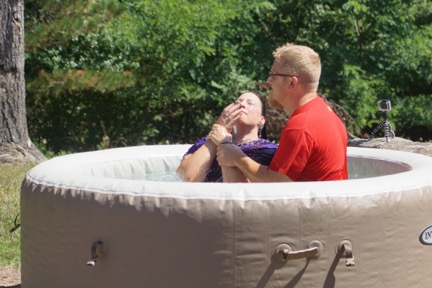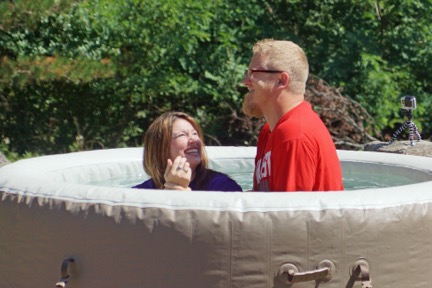 It was a special treat to be able to run this one as an entire church family after a Sunday service at Ingomar in early August. We are so thankful for the four that chose to be baptized this past month and we ask that you keep them in your prayers as they continue aligning their lives daily with Jesus.
If you would like to declare your love, alignment, and life following with Jesus Christ in baptism email Pastor Jeff and he can guide you in this amazing decision and action.